Sat., April 2, 2011, noon
Sheriff's gun expert charged w/ DUI
The lead firearms instructor for the Spokane County Sheriff's Office was arrested on suspicion of drunken driving last weekend in Coeur d'Alene.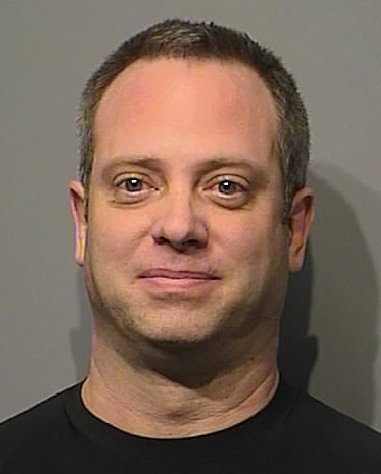 Deputy Daniel Knight, 42, had a blood-alcohol level of 0.19 and 0.188 during breath tests administered after his arrest early Sunday. The legal limit for driving is .08.
Knight is on his scheduled days off but will remain on patrol pending the outcome of the criminal case, said Sheriff Ozzie Knezovich.
"We're waiting for the criminal process to finish and then we'll hand out the disciplinary action," Knezovich said. "It appears to be a standard DUI arrest. He cooperated fully and it's just one of those things that I would never have really expected from a deputy of Dan's quality."
Knezovich had previously said that he would no longer sign waivers to allow employees convicted of drunken driving to operate patrol cars while their licenses are suspended. But he said Friday that the policy change hasn't gone into effect yet because he's still in negotiations with the deputies union, so it won't apply to Knight.
Read the rest of my story here.
---
---