Wed., April 6, 2011, 6 a.m.
Judges uphold Russell's convictions
Appellate judges on Tuesday upheld the vehicular homicide convictions against Frederick Russell, who was convic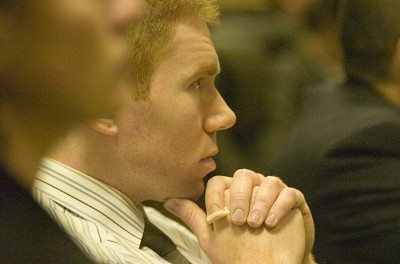 ted in 2007 of killing three Washington State University students and seriously injuring three others in a drunken crash a decade ago on the highway that connects Moscow and Pullman.
However, the Division III Court of Appeals will return the case to Superior Court Judge David Frazier so that Russell can be given credit for the time he served incarcerated in Ireland as attorneys fought for his extradition back to the U.S. to stand trial.
Russell had fled the country through Canada to avoid prosecution of the case.
Read the rest of Tom Clouse's story here.
---
---