Thu., April 7, 2011, 2:30 p.m.
Feds fight release of Harpham records
Federal authorities want to block the unsealing of court records related to the arrest of domestic terrorism suspect Kevin W. Harpham.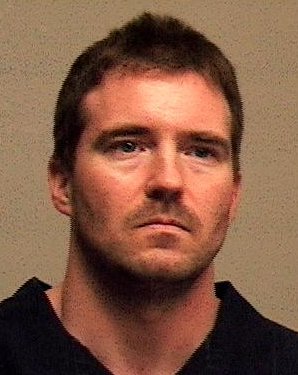 In a 13-page response Wednesday to a request by The Spokesman-Review, with support from The Seattle Times and The Associated Press, Assistant U.S. Attorney Joe Harrington argued against unsealing the documents, citing an ongoing investigation and concerns about pre-trial publicity.
"It is well settled that there are qualified common law and Constitutional rights of access to judicial documents," Harrington wrote. "The right, however, is not absolute … and the public can be properly denied access if there are compelling reasons for keeping records sealed."
Read the rest of Tom Clouse's story here.
---
---