Thu., April 7, 2011, 6 p.m.
Spokane man missing after bizarre call
The mystery of the man's disappearance began with what his fiancée described as a bizarre ending to a phone call.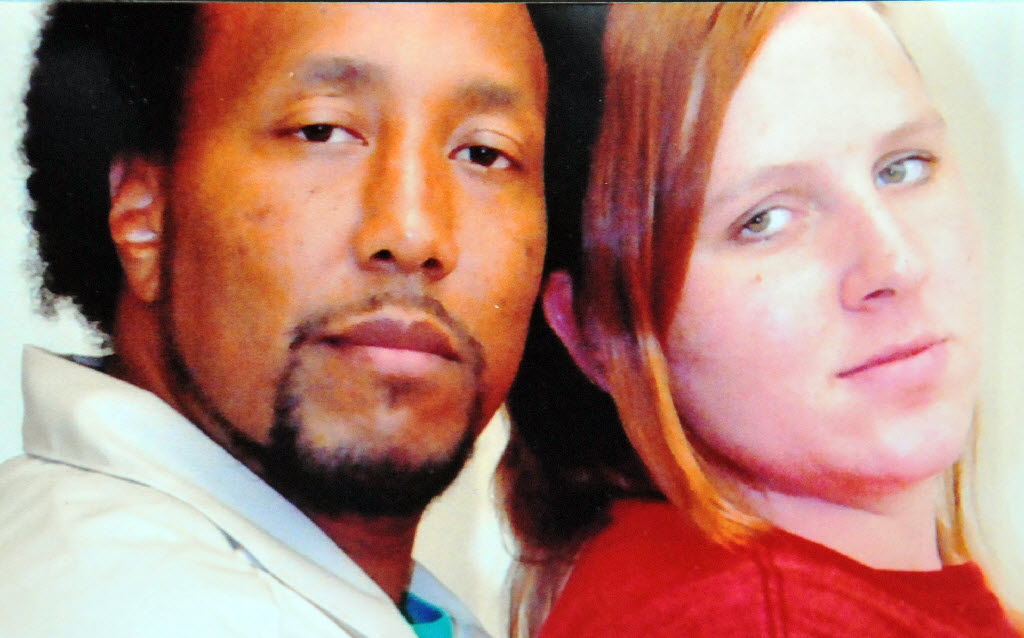 Leighton Welch, 35, was walking in Spokane and talking on his cellphone to Michonda Weaver, his girlfriend of nearly four years.
Weaver said he described a steep cliff, then said he'd been spooked by a pit bull in the area. Then, a crash and a scream before the phone went dead. That was March 28.
Weaver (pictured above with her two children and right with Welch) has not heard from Welch since.
No one else has either, she said, and his family is frantic.
Read the rest of my story here.
---
---