Thu., April 7, 2011, 10 a.m.
Steele will undergo mental health exam
The former Aryan Nations lawyer accused of hiring a man to kill his wife will undergo a mental health examination.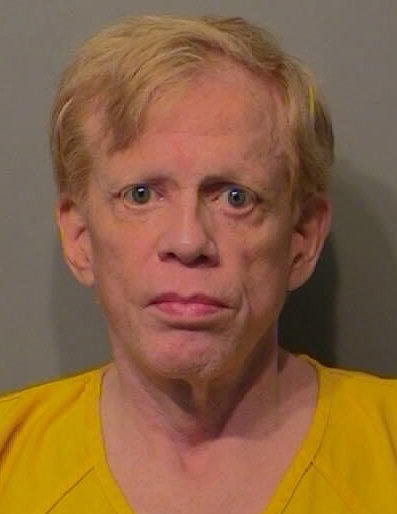 Edgar J. Steele, 65, is to be evaluated by a licensed psychologist Friday at the Ada County Jail in Boise.
Psychologist Robert Engle is to submit a report by April 13 detailing Steele's "physical well-being, psychological functioning and mental health condition" currently and at the time police say Steele hired Larry Fairfax to kill his wife, Cyndi Steele, according to an order by U.S. District Judge B. Lynn Winmill.
Prosecutors requested the mental evaluation after Steele's lawyers filed a notice saying they intend to introduce expert evidence regarding a mental disease or defect that has "bearing on (Steele's) guilt or his lack of a knowing or intentional mental state."
Cyndi Steele has said she believes her husband is innocent and that tapes reportedly containing recorded conversations between Steele and Fairfax were manufactured by the federal government.
The Steeles say the case is an attempt to silence Edgar Steele, self described "attorney for the damned," because of his unpopular views.
Steele is to stand trial April 26 in U.S. District Court in Boise.
---
---