Thu., April 7, 2011, 3 p.m.
Scherf warned of danger before murder
MONROE, Wash. (AP) — A Washington inmate charged with strangling a corrections officer barraged state officials for decades with letters complaining about the conditions of his confinement, suggesting at least once that he might hurt someone if he didn't get sex-offender treatment.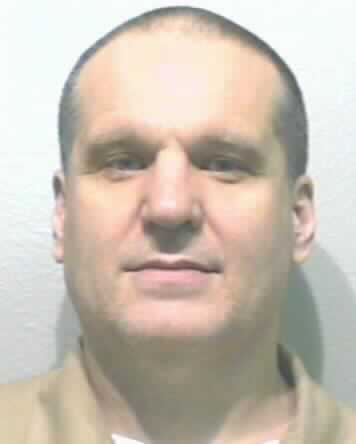 Convicted rapist Byron Scherf, 52, a Spokane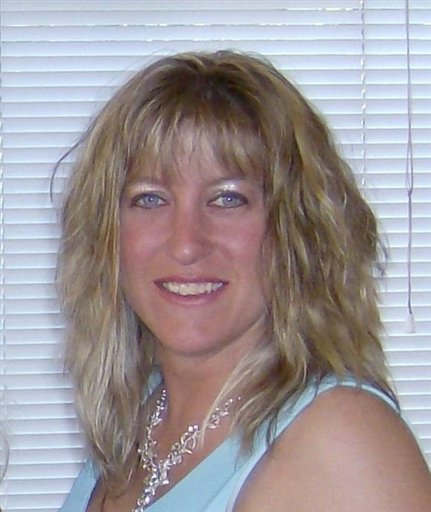 County sex offender, is accused of killing guard Jayme Biendl in a chapel at the Monroe Correctional Complex in January. He had been a volunteer at the chapel.
The Herald of Everett reported Thursday that newly released records show that Scherf has been a prolific jailhouse letter writer. The corrections department released the letters to The Herald under state public records laws.
In letters to officials including Corrections Secretary Eldon Vail, Scherf griped about limited opportunities for exercise, restrictions on the number of books allowed in his cell and the quality of prison-approved earplugs.
Scherf also repeatedly asked for sex-offender treatment and said he couldn't control his compulsions.
"I never know from one minute to the next where my compulsions may direct me!" he wrote in 2002.
The corrections department refused the costly treatment because it's reserved for inmates expected to be released.
State officials receive thousands of letters from inmates each year, often making requests for access to programs and change in custody, state corrections spokesman Chad Lewis said.
"Some of the letters make threats against the secretary and the governor," Lewis said.
In 2001, Scherf quoted scripture as he argued against rules that then prohibited him and other lifers from arranging conjugal visits with their wives. His most recent complaints focused prohibitions on medium-security inmates wearing sweaters, and concerns over how the corrections department has tested his urine for signs of drug use.
The letters also document how Scherf campaigned for sex offender treatment from 2000 to 2006, which he was repeatedly denied because he is serving life behind bars without release for a 1997 rape conviction in Spokane.
In responses to Scherf, Vail denied his treatment requests and refused to change the rule that prohibited lifers from receiving conjugal visits. That rule was tossed out in 2006, and Scherf and his wife have been allowed regular visits over the past five years, records show.
He's now being held at the county jail in Everett. He is expected back in court in two weeks. Prosecutors plan to seek the death penalty.
Past coverage: Feb. 11: Guard's alleged killer asked for prayers
---
---