FRIDAY, APRIL 8, 2011, 10 A.M.
Fugitive's claim to fame? 50+ mug shots
Crime Stoppers is offering a reward for tips that help arrest a repeat offender with more than 50 mug shots.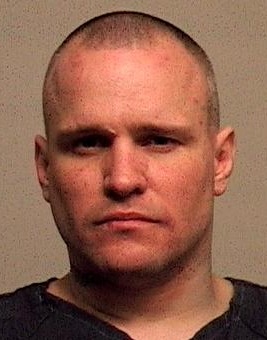 Robert Dean Raider, 36, is wanted for escape from community custody for allegedly violating his probation conditions on a drug possession convictions.
Raider's dizzying criminal history spans 24 years and includes convictions for criminal impersonation, driving while license suspended, drug possession, making false statements, possession of stolen property, city theft, vehicle theft, resisting arrest, attempting to elude a police vehicle, third-degree theft, criminal trespass, fourth-degree assault, second-degree theft, first-degree theft, disorderly conduct, city assault, intimidation with a weapon, second-degree burglary and probation violations.
Raider, 5-foot-11 and 185 pounds, last gave a home address in the 2500 block of West Garland Avenue in Spokane.
Anyone with information on his current location is asked to call Crime Stoppers at 1-800-222-TIPS or submit tips online.
Tipsters do not have to leave their name to collect a reward but should provide a code name or number.
---
---