Suspect's nickname is profane word
A man whose nickname is a profane word faces a charge of leading organized crime for an alleged check forgery ring in Spokane County.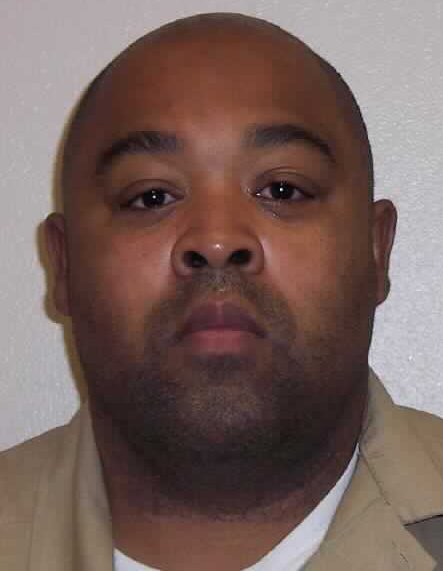 Rai A. "Sh***y" Goulsby, 45, (pictured) is accused of directing two sisters to cash forged payroll checks from McDonald's.
Shakayla Fay Delcambre, 18, and Rayna R. Delcambre, 27, were arrested for forgery March 27 after Walmart employees in Airway Heights called police. The store had been warned after two women cashed similar fraudulent checks at the Shadle Park Walmart.
A Secret Service agent interviewed the suspects in jail, where they said a man named Sh***y "offered her an opportunity to make some money cashing checks, and that the only repercussion, if any, would be damage to her credit score," according to an affidavit.
Shakayla Delcambre said she was to receive $300 for cashing the checks at the Shadle Park store, and that Sh***y received two-thirds of the cashed check after each transaction.
Goulsby denied providing checks to the sisters but told police he provided self-manufactured checks to other people and used the money "to fund a drug habit," according to a probable cause affidavit filed Friday.
Goulsby was arrested Thursday and appeared in Superior Court Friday on the leading organized crime charge, which can carry 10 or so years in prison, pending on a defendant's criminal history. He remains in jail on $100,000 bond.
Also arrested in the case was Wendy Y. Kelly, 40, who's accused of cashing a forged check for Goulsby.
---
---