TUESDAY, APRIL 12, 2011, 1:52 P.M.
Medical pot bill passes w/o pizza clause
OLYMPIA – Rules for growing, processing and selling medical marijuana passed the Washington state House of Representatives after heated debate Monday on whether the proposed law has enough safeguards to prevent sales to children.
Read the rest of Jim Camden's story here.
The bill passed the House without an amendment proposed as a joke by Rep. Glenn Anderson, R-Fall City (pictured).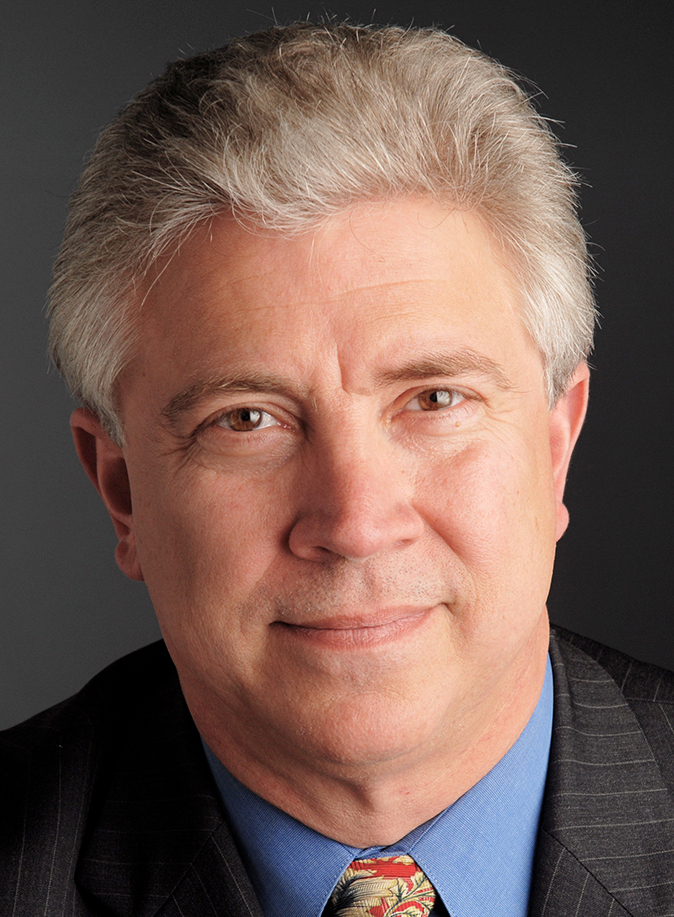 The amendment would require the state to reimburse medical marijuana patients for the cost of pizza they ate while high on legal pot.
The Department of Health would reimburse the patient "no later than five business days after the patient submits a receipt for the pizza," according to the amendment, which Anderson withdrew on Monday.
The department would not reimburse for delivery charges, tips or more than three toppings.
"For pu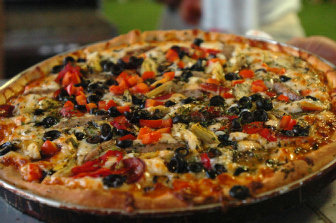 rposes of this section, "pizza" means a pie with a bread crust topped with tomato sauce, cheese, and various toppings," according to the amendment. ""Pizza" includes Chicago style deep dish, New York style thin crust, and stuffed crust."
Some advocates criticized the amendment has insensitive to medical cannabis patients; others found it humorous.
---
---