Scott Shupe and other medical marijuana dispensary supporters are protesting outside the Spokane County Courthouse right now.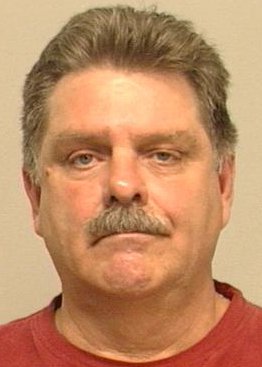 They'll be there until at least 4 p.m., when Judge Tari Eitzen is to sentence Shupe, 56, on three felony drug charges.
A jury convicted him last month in the first criminal case brought against a commercial dispensary owner in Washington.
Shupe, who has a previous felony conviction for a marijuana grow discovered at his home in 2006, said he hopes to avoid prison time. He still faces felony drug charges in Oregon related to a 2009 arrest.
It's been a big month for medical marijuana in Washington.
The state House passed a bill Monday that sets up a regularity system for dispensaries, and the U.S. Attorney's Office announced last week that dispensary operators and their landlords face federal prosecution if they do not shut down.
Most dispensaries remain open, and no law enforcement action has been reported.