Wed., April 13, 2011, 8 a.m.
Probe continues into Sh***y Goulsby
Police continue their investigation into Rai A. "Sh***y" Goulsby this week, serving search warrant on his car and laptop computer.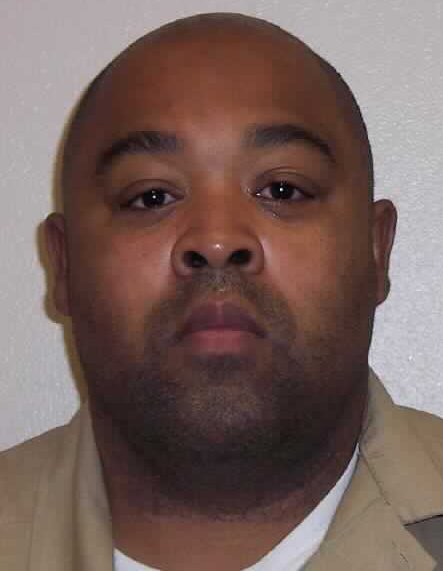 Goulsby, 45, was arrested last week on a leading organized crime charge for allegedly directing a check forgery ring.
Goulsby reportedly told police he manufactured checks for others to cash and used the money "to fund a drug habit," according to court documents.
Goulsby said a computer and printer he used to make the checks were located in his 2010 Chevrolet Malibu.
Spokane County sheriff's Detective Dean Meyer, a member of a federal task force, search the Malibu on Monday with a Secret Service agent and seized the computer and printer, as well as a counterfeit checks, check stocks, file folders, cell phones and marijuana.
Meyer gave the computer to a digital forensic specialist for examination.
Goulsby has 27 felony convictions in Washington, several of which are for crimes of deception, according to search warrants.
---
---