Thu., April 14, 2011, noon
Suspected serial burglar pleads innocent
A felon accused of stealing the gun used in a gang-related murder last year has been charged with five burglaries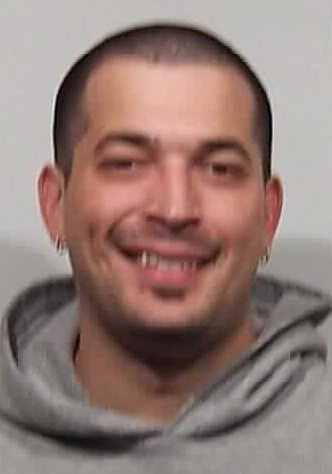 .
Robert J. Frates, 27, pleaded not guilty Tuesday to four counts of felony second-degree burglary and one count of attempted second-degree burglary.
He's accused of breaking into Sunny Buns Tanning, 2821 E. 27th Av., on March 15, Smart Smoke, 12924 W. Sunset Highway, Metro Sign and Banner, 1403 N. Greene, and another building in Airway Heights on March 25.
He's also charged with attempted-second-degree burglary for a break-in March 26 at Super Sonic Blind Cleaners, 3612 E. Broadway Ave.
Police arrested Frates that day after an officer followed him using a GPS tracker affixed to Frates' Bronco.
Last June, Frates told police he'd to traded four stolen firearms to a man for $600. One of the guns was the Ruger mini 30, which was used to kill John S. Williams. Edward L. "TD" Thomas is scheduled to stand trial June 20 for Williams' murder.
Past coverage:
April 1: Police link burglary suspect to gun used in gang slaying
Dec. 14: Man arrested in sports card crime spree
---
---