THURSDAY, APRIL 14, 2011, 2:30 P.M.
Woman convicted in Craigslist killing
TACOMA, Wash. (AP) — A jury has convicted a woman for her role in a fatal home-invasion robbery in Washington state that was linked to an Internet ad for a diamond ring.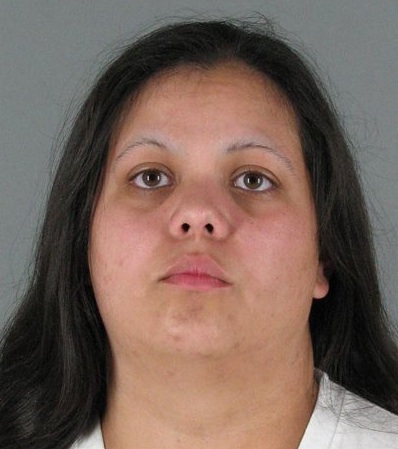 The trial of 22-year-old Amanda Knight went to the Pierce County jury Wednesday. Jurors returned the guilty verdict Thursday on charges of murder, robbery and assault.
The News Tribune reports two other men, Clabon Berniard and Joshua Reese, have pleaded not guilty to murder and other charges and await trial.
Detectives allege the four went to Sanders' home posing as customers who wanted to buy a diamond ring that Sanders posted for sale on Craigslist.
---
---