FRIDAY, APRIL 15, 2011, NOON
Burned body in car ID'd; suspect arrested
A 20-year-old Spokane man with a juvenile criminal record and a February conviction for domestic violence has bee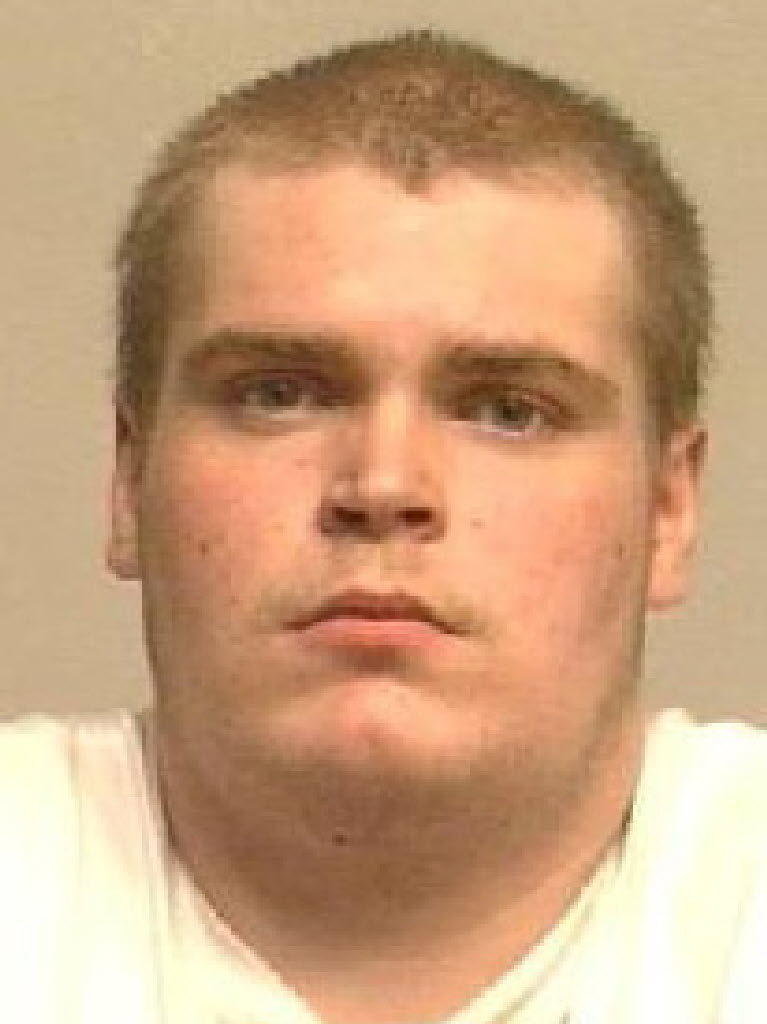 n arrested in connection with a burned body discovered in the trunk of a car.

Taylor James Wolf, 20, is accused in the gunshot slaying of Nicholas James Thoreson, 22, who authorities say died of a gunshot wound to the head before his body was burned in the trunk of a Ford Thunderbird.

Wolf was arrested on a second-degree murder charge as he tried to leave his apartment at 13615 E. Trent Ave. in a taxi late Wednesday.

He appeared in Spokane County District Court on Thursday. Judge Donna Wilson sealed a probable cause affidavit supporting his arrest at the request of police and prosecutors, who cited an ongoing investigation.
Friends and other sources say Wolf has ties to the outlaw motorcycle gang the Hells Angels.
Read the rest of my story here.
---
---