Mon., April 18, 2011, 5:06 p.m.
CdA rape suspect may be Oregon bound
A rape suspect wanted by Coeur d'Alene police may be traveling to Florence, Ore., authorities announced today.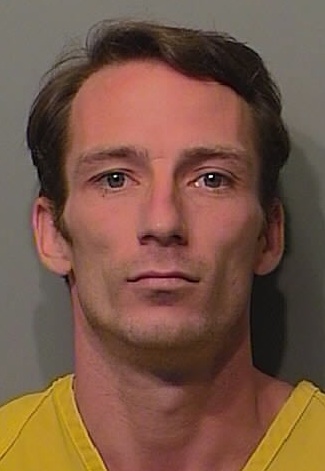 Scott Patrick Giordano, 30, was reported to be in a 1973 GMC truck, but police located that vehicle, and the owner said he gave Giordano a ride but never let him borrow the truck.
Giordano may be with his girlfriend, Grace Emery, and their three-month-old baby. He is accused of raping a 17-year-old girl last Wednesday at a home in the 800 block of Mullan Avenue.
The victim said she was sleeping when the attack occurred, according to a police report.
Giordano is a friend of her family, police said. He is from Arizona but has a criminal history in Kootenai County dating back to 1999.
Anyone with information on his location is asked to call Coeur d'Alene police at (208) 769-2320.
---
---