Wed., April 20, 2011, 3:30 p.m.
Kirkpatrick 5-year tenure nears end
When Anne Kirkpatrick was interviewed to be Spokane's police chief, she was asked how long the city could expect her to stay.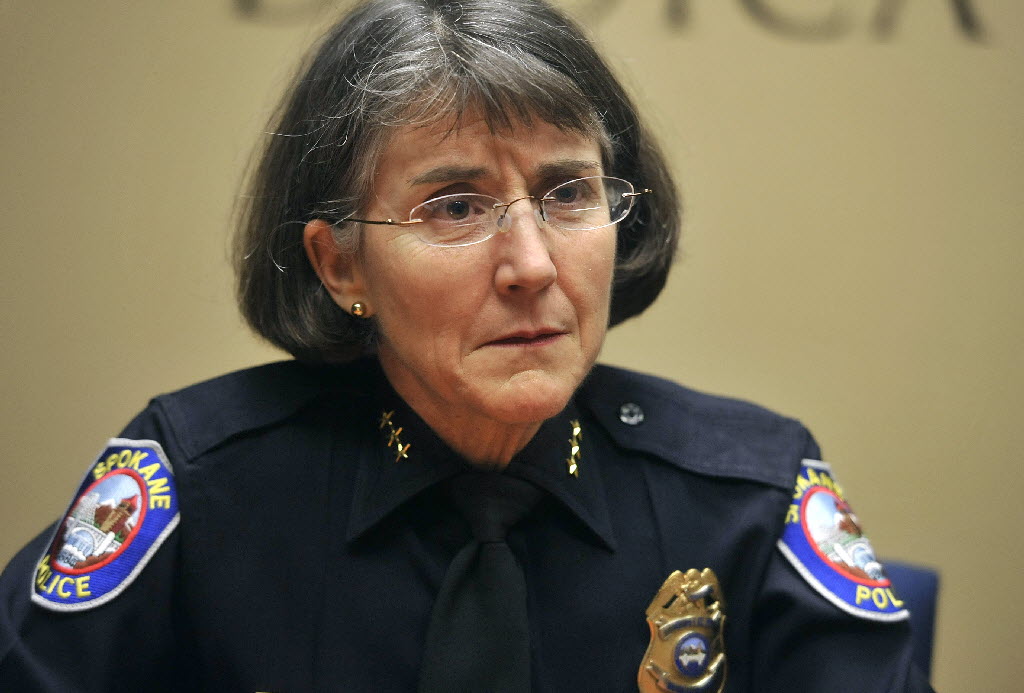 Her answer was frank: about five years. Nearly five years later, that position hasn't changed.
Kirkpatrick confirmed Tuesday that she has suggested Mayor Mary Verner start thinking about finding a replacement.
Kirkpatrick, however, stressed that she hasn't picked a departure date and would be open to serving during a transition "if I'm in the good graces of the city, the department and the community.
"We need to start looking at 2012 and beyond," Kirkpatrick said. "I plan to run hard through the finish line, wherever it is."
Read the rest of Jon Brunt's story here.
---
---