Fri., April 22, 2011, 11:40 a.m.
MLK bomb suspect not due in court today
UPDATE: Harpham's arraignment was moved to Monday.
Kevin William Harpham is to be arraigned on a hate crime charge in U.S. District Court today at 1:30 p.m.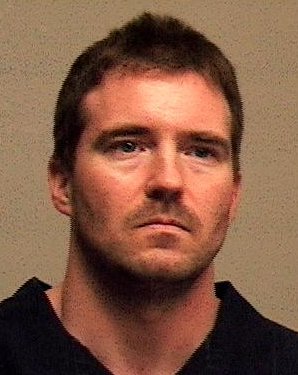 A grand jury indicted the Martin Luther King, Jr. march bomb suspect Thursday.
Harpham, who has been in the Spokane County Jail since his arrest March 9, already has pleaded not guilty to attempted use of a weapon of mass destruction and unauthorized possession of an unregistered explosive device.
The superseding indictment includes those charges, as well as the hate crime and a charge of use of a firearm (the bomb) in relation to a crime of violence (the hate crime).
The hate crime charge alleges Harpham, who recently turned 37, targeted the march "because of actual or perceived race, color and national origin of any person."
Harpham faces up to life in prison if convicted.
His father, Cecil Harpham, has told The Spokesman-Review that his son was with him Jan. 17, the day the backpack bomb was discovered along the planned march route.
---
---