Fri., April 22, 2011, 2 p.m.
Murder victim may have been tortured
A 19-year-old woman accused of helping murder a Cheney man told a friend she was with the victim the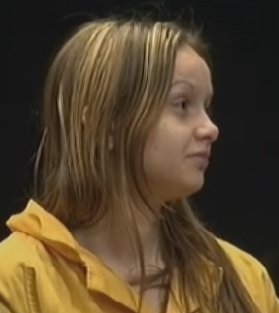 day of the murder and watched as her brother and another man beat him for hours.
Breeanna C. Sims (left) said her brother, Justice E. Sims, 18, (right) believed Nicholas J. Thoreson, 22, had held her against her will, which led to an hours-long assault with a machete that ended with Thoreson dying of a gunshot to the head.
His charred body was found in the trunk of his burning 1987 Ford Thunderbird at Forker and Bigelow Gulch roads about 12:30 a.m. on April 13. A burned gasoline can was nearby.
The Simses also told a friend that Thoreson was a "snitch" who had told on Breeanna Sims and that Justice Sims stabbed him several times before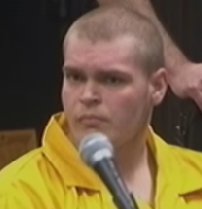 shooting in the head at an apartment occupied by Taylor J. Wolf, 20 (right).
The details were included in probable cause affidavits unsealed Thursday.
Read the rest of my story here.
Past coverage:
April 14: Man in burned car was shot in head; suspect jailed
The Simses and Wolf are pictured in court, courtesy KHQ.
---
---