Fri., April 22, 2011, 6:55 p.m.
Repeat DUI suspect Crabtree jailed again
A man with a history of driving while intoxicated was arrested again early today in Spokane Valley.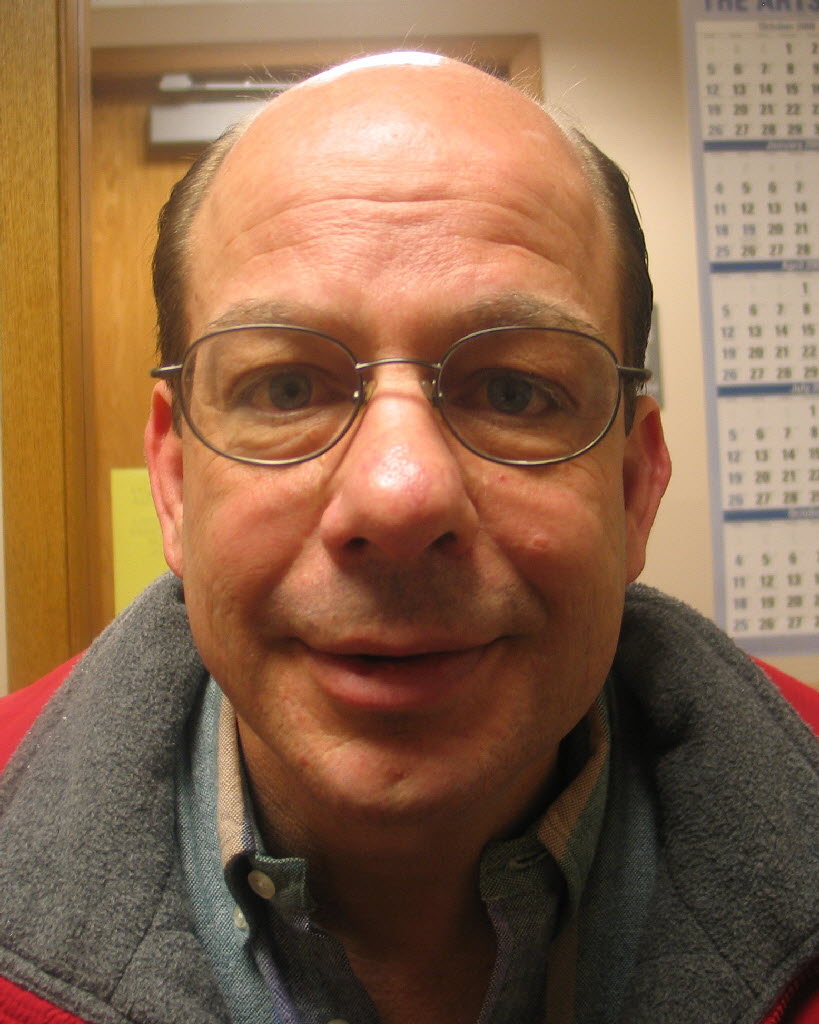 James L. Crabtree, who was a Spokane County sheriff's deputy in the 1980s, was arrested on suspicion of possessing methamphetamine and felony driving while under the influence after a traffic stop at East Mansfield Avenue and North Pines Road about 1:15 a.m.
Deputies say Crabtree, 49, appeared to be high on methamphetamine when they approached him. He was stopped for driving with an inoperable left headlight.
He failed field sobriety tests, and a sheriff's deputy found a baggie of methamphetamine in his pocket. Crabtree agreed to give a blood test after speaking to an attorney over the phone.
"Crabtree then spontaneously said that he was 'screwed' because he knew methamphetamine would be present during an analysis of his blood," according to a probable cause affidavit.
Crabtee also said there were other bags of methamphetamine in his car, along with a material used to cut the drug to make it weigh more, according to the affidvait.
Deputy Chuck Sciortino searched Crabtree's 2005 Buick this afternoon and found two one-eighth baggies of meth, a misdemeanor amount of marijuana "and what appeared to be a buy/owe list" regarding drug sales, Sgt. Dave Reagan said in a news release tonight.
Crabtee, who seriously injured sheriff's Lt. Earl Howerton in a cocaine-induced crash in 2001, was arrested last November on suspicion of drunken driving after motorists noticed him passing out at the wheel of his car. Police found an open can of Four Loko in the car, but his blood-alcohol level was under the legal limit for driving, and he hasn't been charged.
In January, Crabtree was assaulted in a home-invasion robbery in which two assailants demanded "dope and money," according to court documents.
Crabtree remains in jail on $10,000 bond after appearing in Spokane County Superior Court today.
---
---