Mon., April 25, 2011, 8 a.m.
Eddie Ray Hall: Man or myth?
Eddie Ray Hall's lawyer, Ron Van Wert, said at sentencing last week that he was concerned about bias in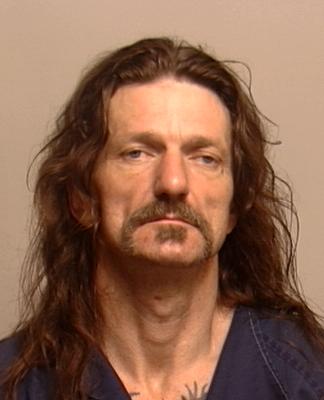 the community regarding his client's perceived criminal history.
Van Wert said Hall's history has been well documented by the media and referenced a song by Spokesman-Review columnist Doug Clark, "The Ballad of Eddie Ray Hall."
But Van Wert said he's had no trouble getting along with Hall, and he questioned why the man was facing such a longer prison sentence than his codefendent, Ron Hipkiss, who led the meth distribution and pleaded guilty to more serious charges than Hall.
I've always thought of Hall as a great example of a media-made celebrity. His rise to fame can be traced to this 1998 newspaper article.
Authorities used him as an example of how much criminals cost society, estimating Hall had cost about $1 million.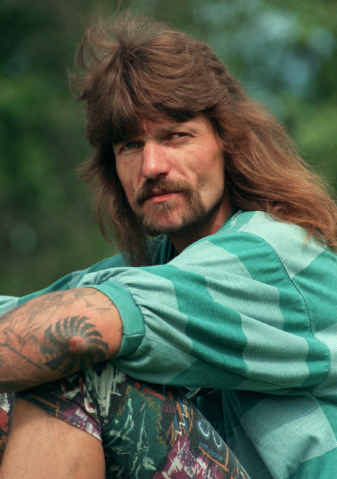 Frankly, having seen quite a few criminal histories over the last couple of years, I was surprised when I looked at Hall's. It really wasn't as bad as I expected, and compared to some of the histories I've seen, Hall is a lightweight (granted, this doesn't include his misdemeanor history.)
Guys like Casey Beckham have more convictions than Hall.
Van Wert argued that Hall's history didn't even qualify him as a career criminal. U.S. District Judge Robert Whaley never ruled on that because even without the classification, Hall's standard sentencing range called for more than the 15 years mandated for career criminals.
Here is Hall's criminal history from 2006, which doesn't include four felonies to which he pleaded guilty that year. He was sentenced to 51 months in prison for two counts of bail jumping and single counts of possession of meth and second-degree possession of stolen property and was back in trouble again right after his release.
But compare Hall's history to that of Jody A. Miller, a suspect in the stabbing death of a Spokane man in Plummer, Idaho, April 17. Miller has a rival number of felonies, and far more violent crimes.
Friends and family spoke at Hall's sentencing said they hopes he gets the help he needs in prison.
"I watched Eddie go from being an inspiring athlete who should have had a good career ahead of him to where he is now," said Sue O'Brien.
But, she added, "Eddie is not a violent person. He never has been."
Judge Whaley took exception to that. Read more from the sentencing here.
---
---