Tue., April 26, 2011, 10 a.m.
Jury selection begins in Edgar Steele trial
BOISE - Jury selection is underway in the trial of a North Idaho lawyer accused of hiring a hitman to kill his wife and mother-in-law.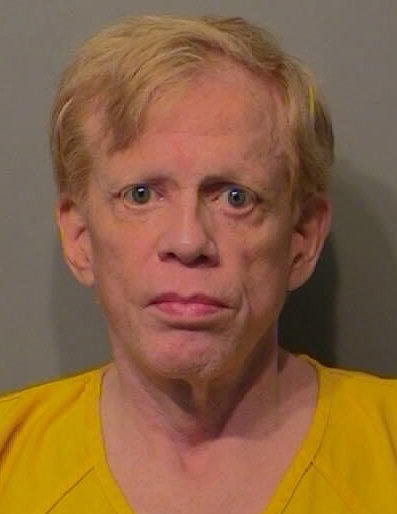 Edgar J. Steele, 65, faces at least 30 years in prison if convicted of his most serious charge - possession of a destructive device in relation to a crime of violence.
Steele also is charged with use of interstate commerce to commission murder for hire, use of explosive material to commit a federal felony and tampering with a victim. The tampering charge stems from a phone call he made to his wife, Cyndi Steele, from the Kootenai County Jail after his arrest.
A pool of 65 potential jurors was called to the federal courthouse in Boise this morning. Fourteen will be selected; two as alternates.
A couple jurors have already been dismissed because of scheduling conflicts and financial difficulties.
About 20 potential jurors said they'd heard of the case before today, but all said they could still be impartial. One woman said she heard about the case from her sister who lives in North Idaho.
"I would hope I would be able to put it out of my mind, yes," she said.
She was stricken from the pool not because of that incident but because she said serving would be a personal hardship because she needs to help her husband with their cattle farm.
One man said he told a friend he couldn't make lunch today because of jury selection. The friend replied via email that the "Steele case" was underway and that he should "tell them you don't like lawyers," the man told U.S. District Judge B. Lynn Winmill.
He remains in the jury pool.
Steele's supporters say he has been framed by the government to silence him for his views and legal work. Steele calls himself "attorney for the damned" and is well known for defending the Aryan Nations against the lawsuit that bankrupted the racist group.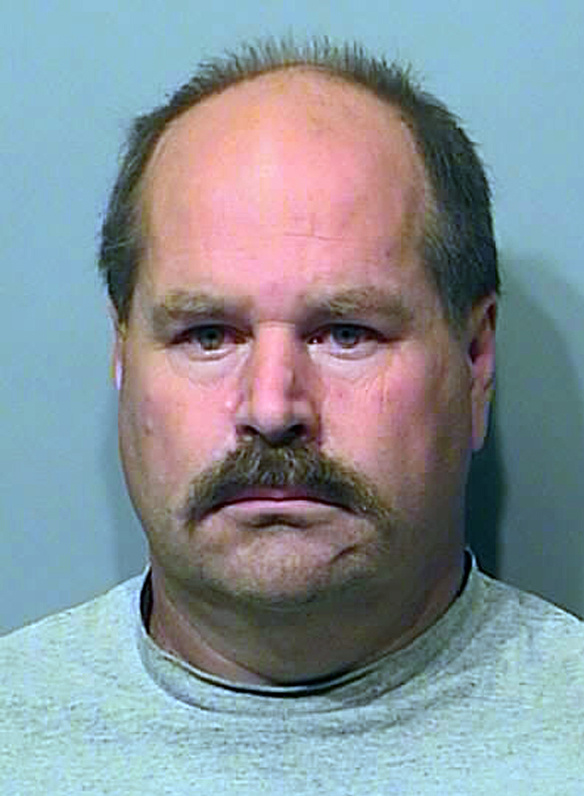 Cyndi Steele believes he is innocent and has criticized prosecutors for not pursing more serious charges against the alleged hitman-turned-FBI informant, Larry Fairfax. Fairfax (pictured) is expected to testify at trial.
Fairfax was arrested June 15 after Coeur d'Alene auto shop workers found a pipe bomb under Cyndi Steele's car. The FBI says Fairfax put it there but never told investigators.
Fairfax pleaded guilty last October to two federal weapons charges and is to be sentenced after Steele's trial.
Prosecutors say Steele wanted his wife murdered because he "had been establishing a relationship with a young woman who lives outside of the United States," according to court documents. Cyndi Steele says her husband was helping the woman in relation to his work fighting human trafficking.
Steele's lawyers wanted to call expert witnesses who believe the recordings of Fairfax and Steele discussing the plot have been altered, but a judge rejected that last week.
The trial was moved to Boise after it was delayed at the last minute March 7 in Coeur d'Alene.
Court is scheduled until 5 p.m. today. Opening statements could take place this afternoon.
Trial for the rest of the week is scheduled from 8:30 a.m. to 2:30 p.m.
Past coverage:
April 13: Audio experts to testify at Steele trial
---
---