Tue., April 26, 2011, 2 p.m.
Feds release Harpham booking photos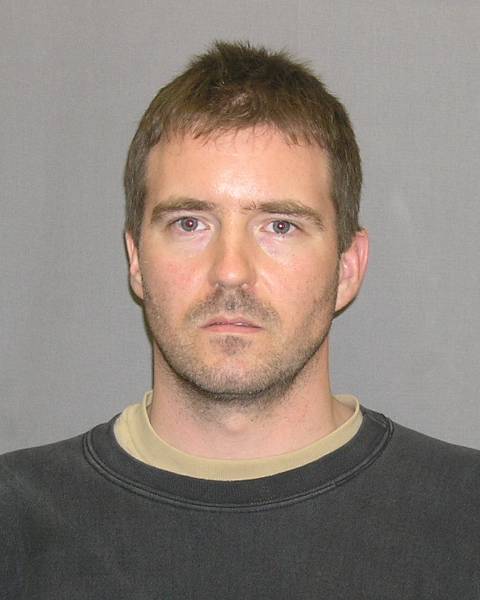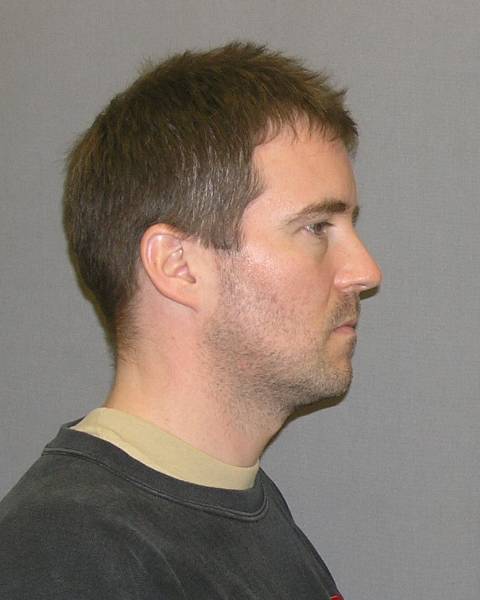 The U.S. Marshals Service has released booking photos of Kevin William Harpham.
The photos were taken the day of his arrest in connection with the bomb found along the planned route of the Martin Luther King, Jr., United march in downtown Spokane Jan. 17.
Photos of Harpham after he was booked into the Spokane County Jail already have been released.
The recently released images were taken before those shots and show Harpham in his street clothes.
Harpham, who turns 37 on Sunday, pleaded not guilty Monday to a superseding indictment charging He now faces a minimum of 30 years in prison if convicted.
Read the rest of Tom Clouse's story here.
---
---