Tue., April 26, 2011, 9 a.m.
Mother-daughter child abusers sentenced
A Coeur d'Alene woman and her mother were ordered imprisoned today for their roles in the neglecting of twin 2-year-old girls.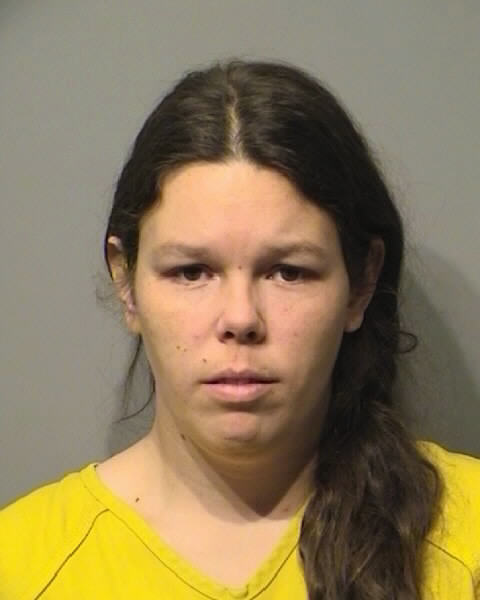 Elisabeth Crossley and her 55-year-old mother, Ruth Cassidy, each will spend up to five years in prison, with no less than two years.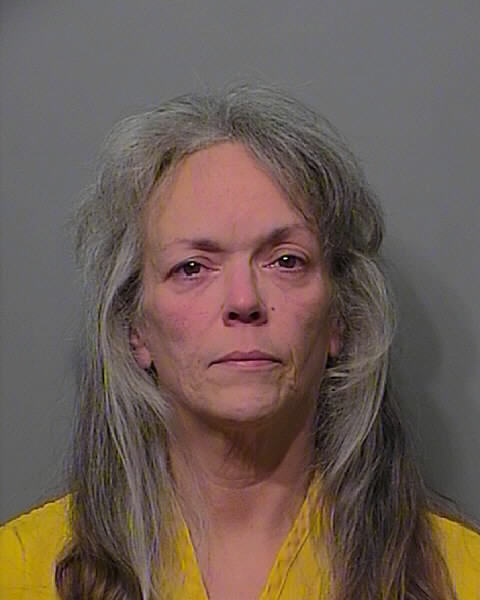 Crossley's twin daughters were found Dec. 5 locked in a bedroom at a Coeur d'Alene apartment.
The girls were naked, covered in fecal matter and had bruises and open sores, authorities said.
The woman who alerted police to the girls' conditions, Brandi Conklin, was honored last month with the Coeur d'Alene Police Department's Civilian Humanitarian Award.
Crossley and Cassidy were each charged with two counts of felony injury to a child.
Crossley pleaded guilty to one count while Cassidy entered an Alford plea, in which she did not admit guilt but acknowledged there was enough evidence for prosecutors to obtain a conviction.
Past coverage:
Feb. 1: CdA woman admits to abusing twin girls
Dec. 6: Feces-caked 2-year-olds rescued in CdA
---
---