Tue., April 26, 2011, 7:30 a.m.
Romantic ties figure in Plummer slaying
Jealousy may have led to the fatal stabbing of a Spokane man in Plummer, Idaho, last week, a friend said.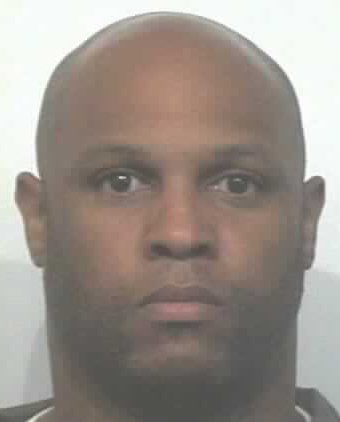 Victim Antowyn D. "Tony" Swiney, 37, (left) was with his girlfriend when her ex, Jody A. Miller, arrived with a group to celebrate Miller's 41st birthday at Chan's Dragon Inn in downtown Spokane April 16, said bar owner Namva Chan.
Swiney left the bar to avoid the confrontation and went to his girlfriend's home in Plummer, Chan said.
Swiney's girlfriend exchanged words with Miller, but Swiney did not, Chan said.
Now Miller; his wife, Kelly A. Miller, 40; her son, Irael Kennedy, 21; and Stephen Milton, 22, are in the Benewah County Jail, accused of stabbing Swiney to death early April 17 in Plummer.
Jody Miller, Milton, Kelly Miller and Kennedy are pictured above, clockwise from the top left.
---
---