Thu., April 28, 2011, 6 a.m.
Brother: FBI set up taco truck protester
The man who boasted online about taking part in racist protests of taco-trucks in Coeur d'Alene and now faces an illegal weapons charge was the victim of government entrapment, his brother says.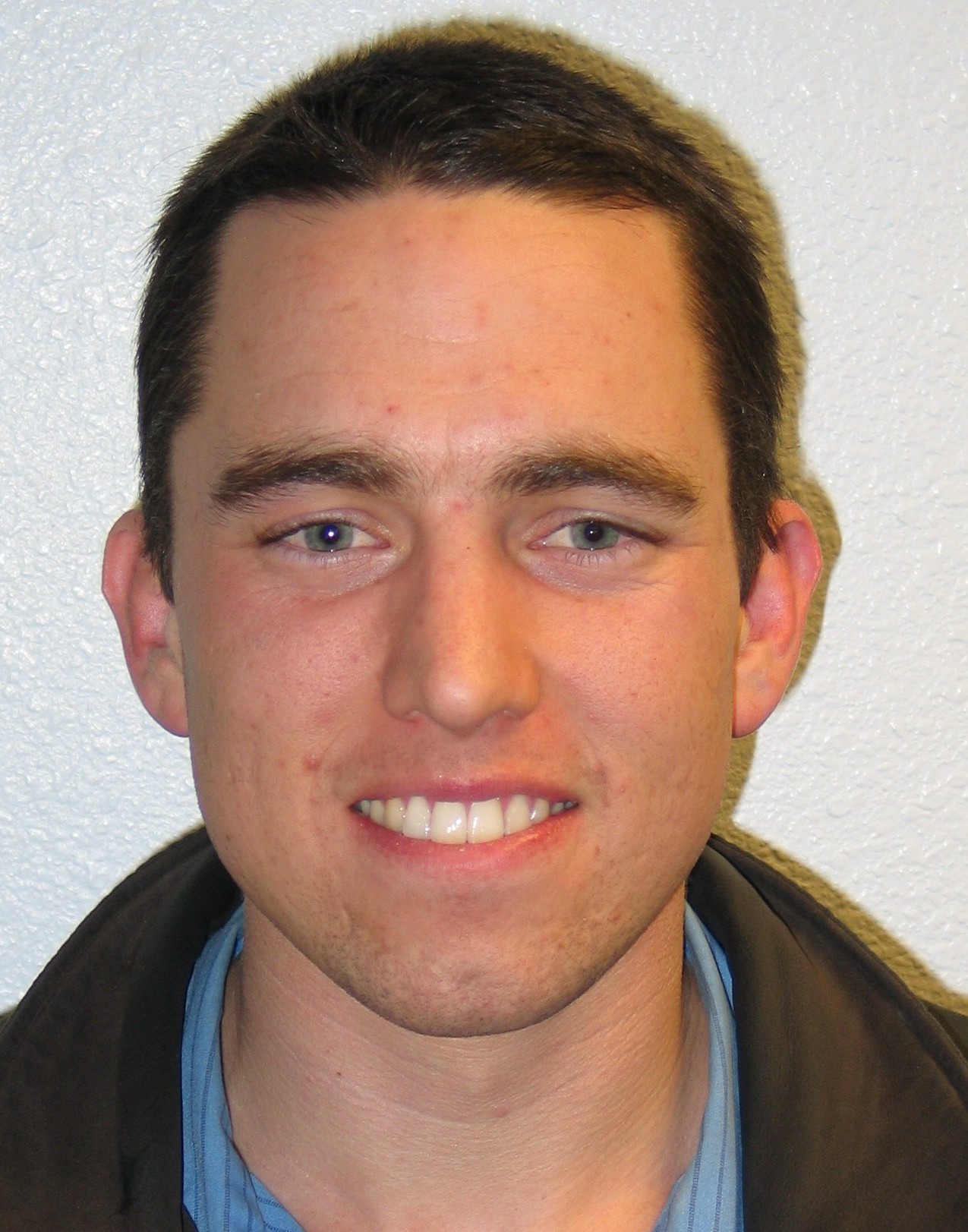 Jeremiah Daniel "J.D." Hop, 29, was set up earlier this month by an FBI informant who suggested the two of them go shooting and even supplied the shotgun that federal authorities now accuse him of illegally possessing, said Michael Hop, the suspect's younger brother.
J.D. Hop has a previous felony conviction, which prohibits him from possessing firearms.
"The FBI took him out shooting and then arrested him," Michael Hop said. "If an informant hands you a gun and asks you to shoot it, that's entrapment in my book."
Read the rest of Tom Clouse's story here.
Past coverage: April 20: Felon targeted by FBI linked to taco truck protests
---
---