Thu., April 28, 2011, 8:51 a.m.
Larry Fairfax says he's writing a book
The main witness against Edgar Steele is writing a book he says is fiction and "may have" said he hopes to be on the Oprah show.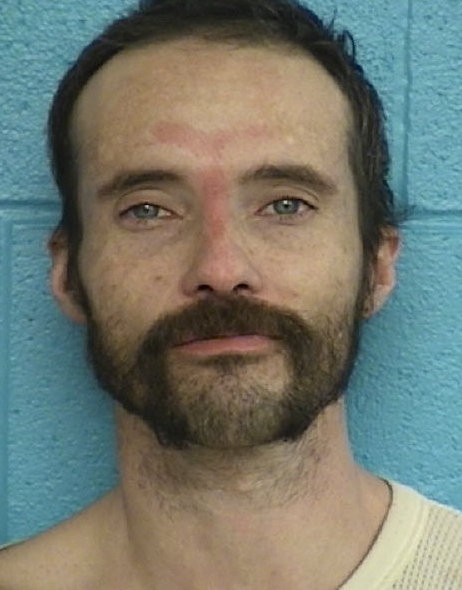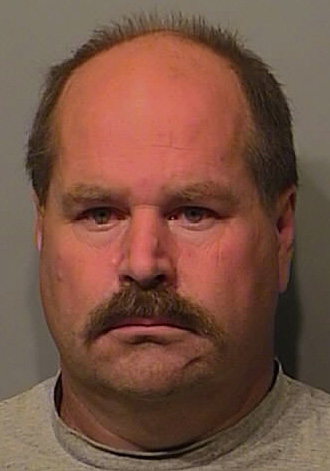 Larry Fairfax (left) admitted that under cross examination this morning in U.S. District Court in Boise, the second day of testimony in Steele's murder-for-hire trial.
Steele's defense lawyer, Robert McAllister, said Bonner County Jail inmate Daryl Hollingsworth (right) was asked by Fairfax "if he could design the cover for your book."
"You kept it a secret from the FBI, secret from the government and secret from the defense, but you told Daryl Hollingsworth about it?" McAlliser said.
Fairfax said no one but Hollingsworth had inquired. He said Hollingsworth saw him writing in jail one day and asked what he was doing.
McAllister said Fairfax also told his cousin he planned to make himself out to be the hero in the book, but Fairfax denied that. McAllister also said Hollingsworth says Fairfax claimed he'd been paid to set up Steele.
Fairfax said Hollingsworth, who is in jail for stabbing someone in Sandpoint, had a reputation as a liar.
Fairfax has said he was paid $10,000 in silver coins as a down payment for the murders. He said he gathered the coins from a desk drawer in Steele's garage, but McAllister implied that Fairfax actually stole it.
McAllister emphasized that Fairfax knew where the Steeles hid their silver and could "easily" remove it, but Fairfax said that wasn't true.
Cyndi Steele had filed a theft report regarding $45,000 in silver from their home. Fairfax was listed as the suspect, McAllister said. He denied taking the coins during testimony this morning.
Under questioning from Assistant U.S. Attorney Traci Whelan, Fairfax said the theft report was not filed until after Steele was arrested.
Fairfax said the stash spots he helped construct at Steele's home were for "stashing weapons when the economy collapsed and everyone was rioting." He said the spots were covered in drywall and not easily accessible.
McAllister questioned Fairfax about his bankruptcy filing and desire for money. He's said in his opening statement that Fairfax set up Steele to cover up his theft of silver.
"How many times do you think you lied to Edgar Steele?" McAllister asked.
"Maybe twice," Fairfax replied.
"What were those lies?" McAllister said.
"That I would kill his wife...(and) that I would kill his mother-in-law," Fairfax replied.
McAllister focused on statements Fairfax reportedly made regarding coming up with "a big lie."
Fairfax said that comment was in regards to a story he told his wife about why he was traveling to Portland. (Fairfax says he went there under FBI surveillance to make Steele believe he was following through with the murders.)
Fairfax's testimony just ended.
---
---