Sat., April 30, 2011, 8 a.m.
Man, woman guilty in '09 fatal stabbing
The families on three sides of a stabbing death of a Spokane man sobbed Friday as a jury returned guilty verdicts against the man and woman who fought the man they killed in 2009.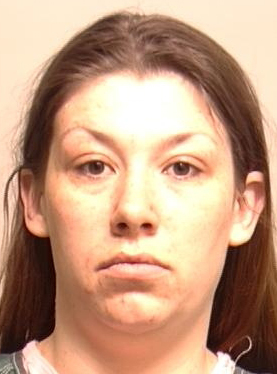 The jury found Matthew M. Nedeau and Maggie M. Tyler, both 26, guilty of second-degree murder in connection to the July 6, 2009, slaying of 24-year-old Vitaly Shevchuk. Tyler is pictured.
"I am really, really sorry for their mothers," said Lyudmila Shevchuk, the mother of the victim. "They are not the enemy. From all my heart, I pray for them every night for strength. But their children are still alive."
Read the rest of Thomas Clouse's story here.
Past coverage:
April 20: Man, woman on trial for fatal '09 stabbing
---
---