Wed., Aug. 3, 2011, 7 a.m.
Elderly-abuse suspect accused of theft
COLVILLE – The man charged with mistreating a 106-year-old Kettle Falls woman was arrested Tuesday at a hearing initially set to allow him to appoint a new att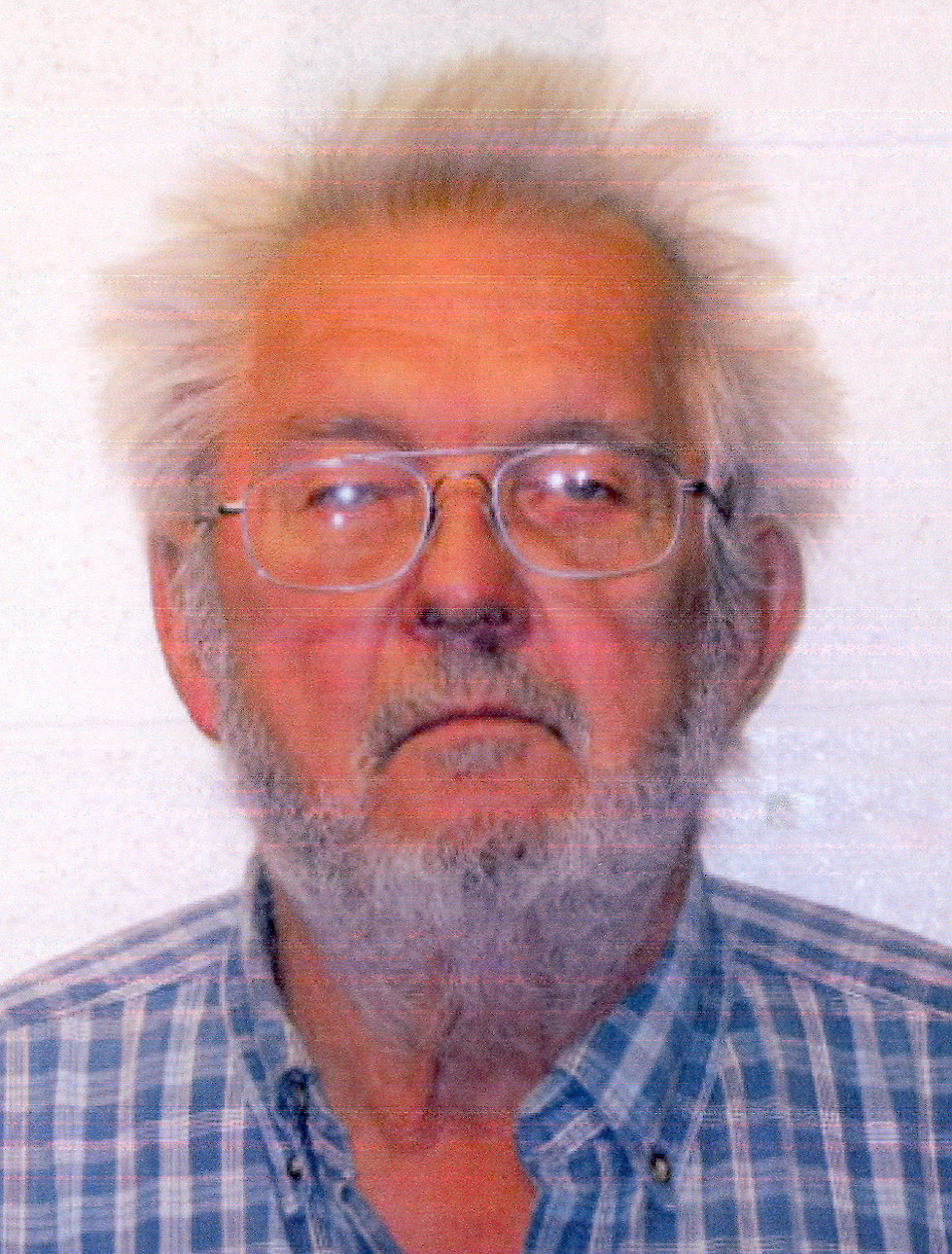 orney to represent him in his criminal matters.
When John H. "Herb" Friedlund, 78, appeared before Superior Court Judge Al Nielson, he was arrested on nine felony theft charges. The charges allege he raided the retirement accounts of Frances T. Swan, who was discovered May 26 begging for food in her Kettle Falls home, which was riddled with dog feces, rotting food, guns and ammunition.
Read the rest of Tom Clouse's story here.
Past coverage:
Aug. 2: Theft charges likely in 106-year-old's case
June 21: Man held after police find famished woman
---
---