Wed., Aug. 3, 2011, noon
Fingerprints lead to arrests in May theft
Fingerprints led police to identify two suspects in a May 9 purse snatching in Spokane Valley.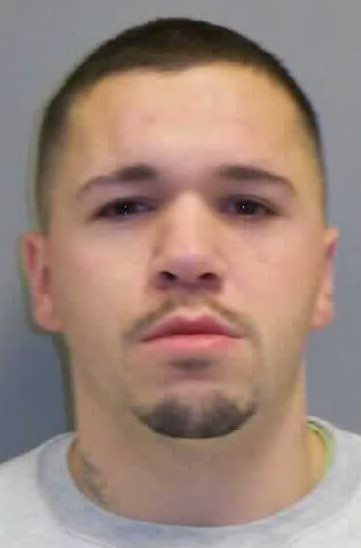 Mickey H. Marquette, alias Santos, 26, was arrested last weekend after being identified through a fingerprint database as matching the prints lifted from a 1991 Honda Accord, which police believe he was driving when Tianna Rose Hurd, 28, leaned out and grabbed a woman's purse in the parking lot at Fred Meyer, 15609 E. Sprague Ave., according to court documents.
Marquette accelerated, and the victim was dragged for 15 to 20 feet before she was able to free herself from the purse's shoulder strap, detectives say.
Police found the Accord abandoned in the area of North Pines Road and Mirabeau Parkway and recovered fingerprints from the inside rear passenger window that belonged to Marquette.
A forensic specialist also found partial palm prints that matched Hurd's prints, according to the Spokane County Sheriff's Office.
Hurd, who was arrested on meth charges just 10 days after the incident, has been in jail since June 16 on charges of first-degree robbery, second-degree taking a motor vehicle without permission and second-degree possession of stolen property. Marquette is in jail on the same charges.
---
---