Wed., Aug. 3, 2011, 6 a.m.
Murder suspect may plead insanity
COLVILLE – The suspect charged with killing a Colville-area man last month is exploring the option of pleading not guilty by reas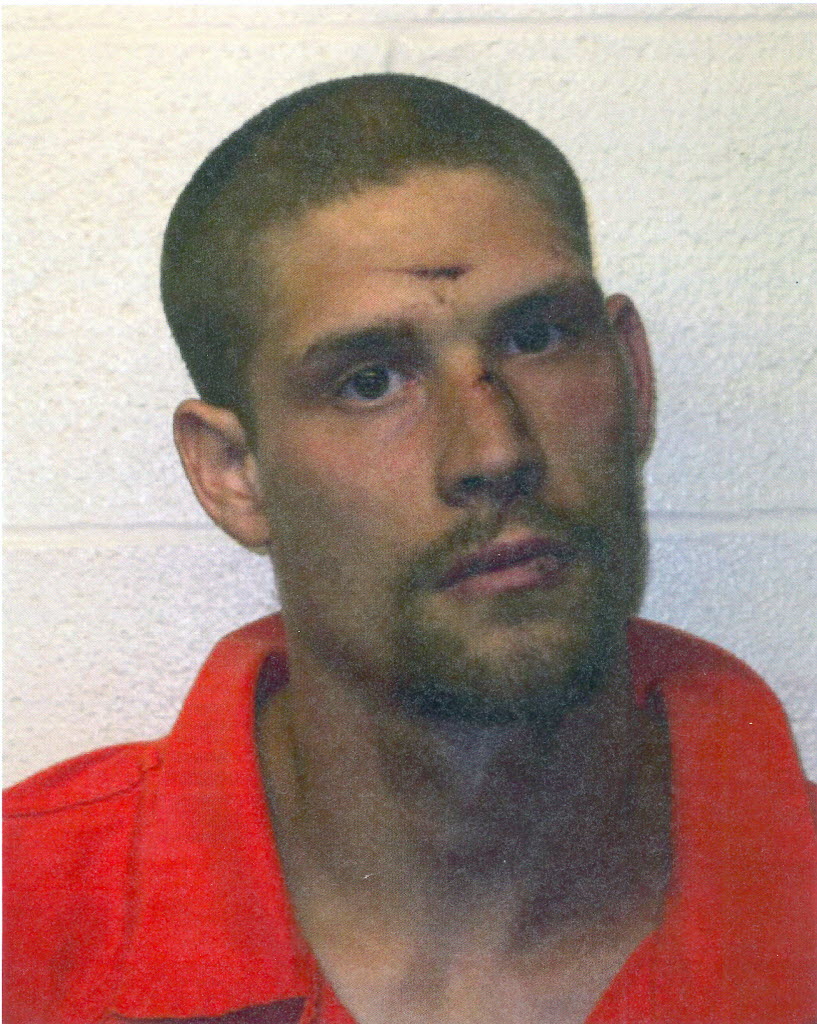 on of insanity, a prospect that bothers the dead man's common-law wife.
"I find that really unsatisfying," Denise Ridley said Tuesday after the scheduled arraignment of accused killer Eric L. Booth (pictured) was postponed for a mental evaluation. "He knew what he was doing. He just ruined my life."
Booth is charged with first-degree murder, burglary and possessing a stolen firearm in connection to the July 17 killing of 63-year-old Gordon R. Feist, Ridley's partner of 13 years.
Read the rest of Tom Clouse's story here.
Past coverage:
July 21: Police think botched theft led to murder near Colville
July 20: Slaying near Colville baffles neighbors
---
---