Thu., Aug. 4, 2011, 10 a.m.
Wanted: Info on man who died in river
Police are asking for the public's help to determine how a 40-year-old man ended up dead in the Spokane River on Friday.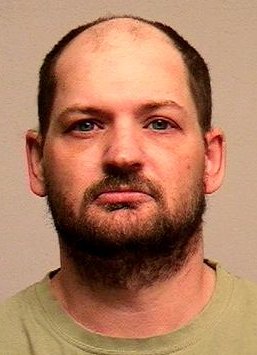 Keith A. Millheim's body was pulled from the Spokane River after being spotted under the Sandifur Bridge in People's Park about 5:12 p.m.
Millheim's body was pinned by a log "in a particularly treacherous and fast moving section of the river," according to the Spokane Fire Department.
The "very difficult and technically challenging" recovery was a joint effort by the fire department's marine unit and Spokane County Sheriff's Office dive team members.
Police say Millheim was released from Providence Sacred Heart Medical Center on July 25. Investigators are trying to determine where he was and who he stayed with in the days after his release.
Anyone with information is asked to call Crime Check at (509) 456-2233.
---
---