Fri., Aug. 5, 2011, 8 a.m.
Ellington road-rage trial set for Aug. 29
COEUR D'ALENE, Idaho (AP) — A North Idaho man whose conviction of second-degree murder was overturned will stand trial again on the charge this month.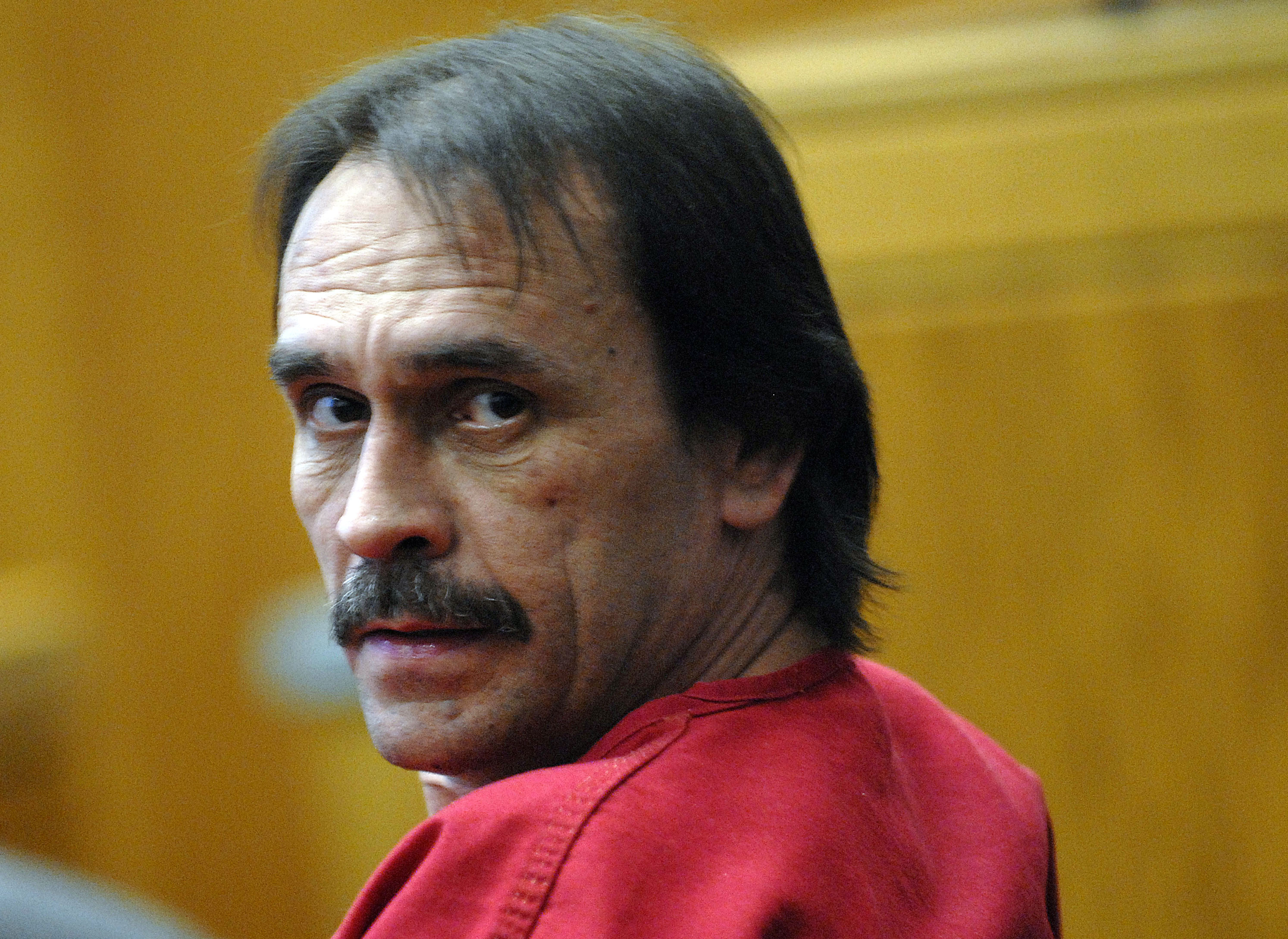 The Coeur d'Alene Press reports that 50-year-old Jonathan W. Ellington's three-week jury trial is expected to start Aug. 29 in front of 1st District Judge John Luster.
Ellington, of Hayden, was convicted in August 2006 after prosecutors said he was involved in a road-rage incident that turned deadly when 41-year-old Vonette Lee Larsen was run over.
But earlier this year, a unanimous Idaho Supreme Court threw out his convictions and granted him a new trial. The high court cited prosecutorial misconduct and the likelihood that an Idaho State Police officer committed perjury in its ruling.
Past coverage:
June 23: Ellington briefly leaves jail while awaiting new trial
Dec. 5, 2006: Ellington sentenced to 25 years in prison
Sept. 8, 2006: Ellington found guilty
Aug. 25, 2006: Daughter describes mother's death
---
---