Fri., Aug. 5, 2011, 10 a.m.
Reward for tips on 'smoke weed' graffiti
A reward is being offered for tips that lead to the arrests of those responsible for vandalizing an upscale subdivision in Coeur d'Alene.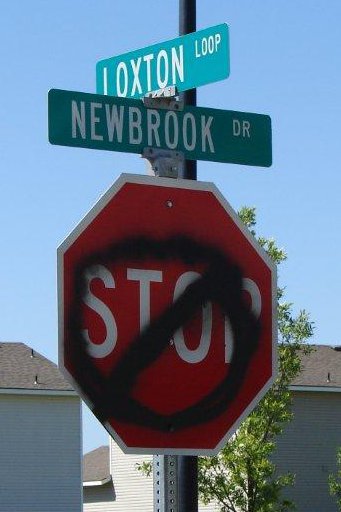 Marijuana references, curse words and other vandalism were spray painted on fences and rocket features near North Atlas Road and West Newbrook Drive. The damage was discovered Wednesday.
The Landings Homeowners Association is offering the reward through Crime Stoppers. Anyone with information is asked to call Crime Stoppers at (208) 667-2111 or toll-free at 1-800-222-TIPS.
Tipsters do not have to give their name but should leave a code name or number.
---
---