Fri., Aug. 5, 2011, 9 a.m.
Niece found fit for trial in man's death
ST. MARIES, Idaho (AP) — A psychologist has found a North Idaho woman is fit to stand trial in the shooting death of her uncle in May.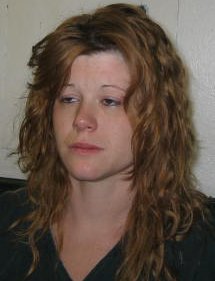 The Coeur d'Alene Press reports Daniel Hayes of Hayden Lake found 28-year-old Melisa R. Bates could both understand the charge against her and help her attorney with her defense.
Bates is charged with first-degree murder in the death of 43-year-old Robert D. Marek at his house eight miles south of St. Maries. Court records say Bates had been staying with Marek.
Benewah County Prosecutor Douglas Payne said Marek was shot with a handgun and beaten with a metal rod and an attempt was made to burn his body.
Bates is scheduled for a preliminary hearing on Aug. 22 in St. Maries before Magistrate Patrick McFadden.
---
---