Thu., Aug. 11, 2011, 8 a.m.
Militia leader sentenced in grenade case
A self-described militia leader will spend a year and a day in prison for making grenades that he said were to fight off a communist invasion.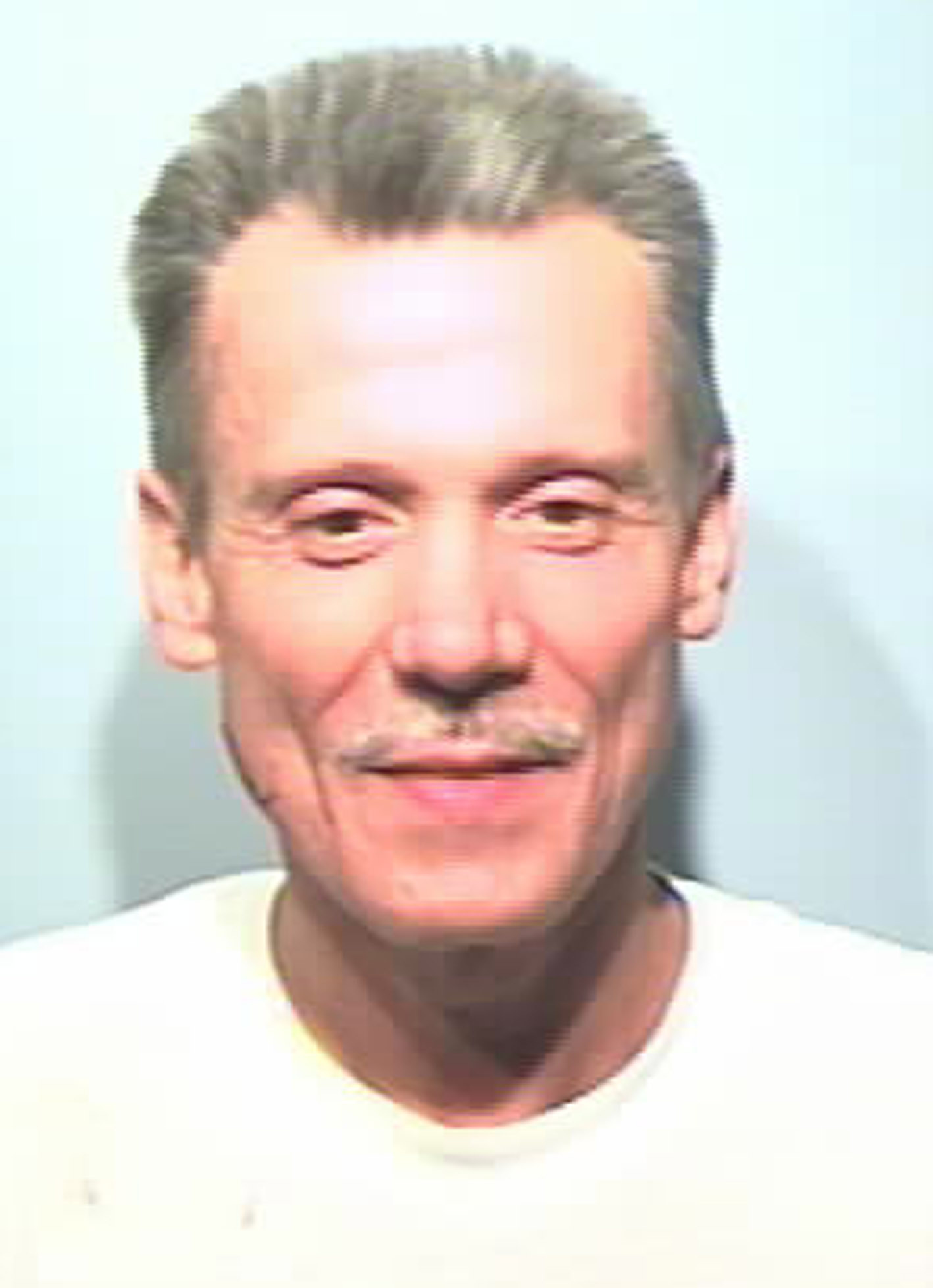 Kenneth B. Kimbley Jr., 60, was given an exceptionally low sentence this week in U.S. District Court in Coeur d'Alene after his public defender described his health problems, which include lung cancer. He'll be on home detention for one year after his release, serve three years probation and is to perform 100 hours of community service.
Federal prosecutors had requested he be sentenced to 46 months in prison for amassing a a weapons collection at his property at 28128 Highway 4, just south of Spirit Lake, where he was arrested on July 3, 2010, while making grenades with other militia members.
He pleaded guilty in November to unlawful possession of a firearm and attempt to make a firearm in violation of the National Firearms Act.
Kimbley had previously discussed bombing local bridges with an undercover federal agent and made threatening statements toward President Barack Obama, according to court papers, but his lawyer, Kim Deater, said he never threatened anyone and was simply saying things similar to what his idol, Glenn Beck, says.
Codefendent Steven E. Winegar, 52, of Harpster, Idaho, was sentenced last month to eight months of house arrest and five years of probation for illegal possessing a .45 pistol.
An undercover agent had been tracking the men through their militia ties since at least October 2009, when he first saw Kimbley with an AK-47 equipped with an electronic optical sight and bought a .22-caliber Ruger handgun from him.
Kimbley was convicted of felony aggravated assault in 2004, which means he's prohibited from possessing firearms.
Retired Spokesman-Review reporter Bill Morlin covered Kimbley's sentencing for the Southern Poverty Law Center. He reports that Judge Edward Lodge said it was "far-fetched" to think the arsenal of weapons and homemade bombs "would have any impact one way or another if there was an invasion from a communist country." Read Morlin's story here.
---
---