Fri., Aug. 12, 2011, 1:14 p.m.
1 arrested, 1 wanted in hotel stabbing
Spokane police have arrested a suspect in a stabbing and attempted robbery at Comfort Inn last month and are asking for help locating a second suspect.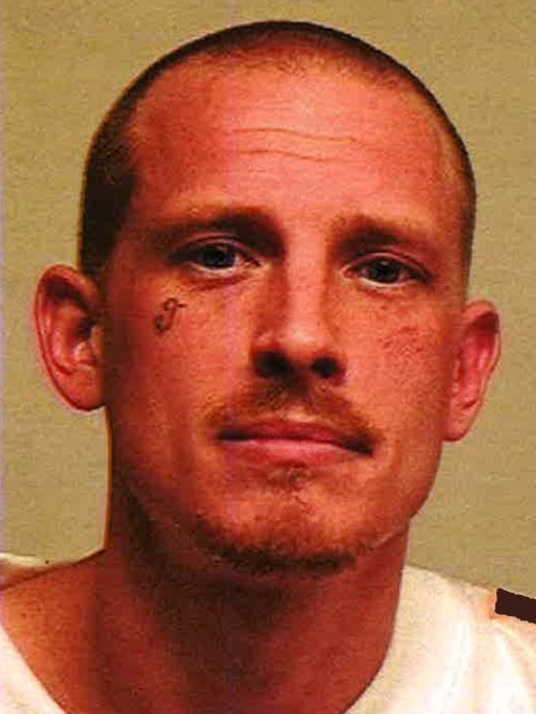 Walter S. Reiter, 31, (pictured) is wanted for first-degree robbery, police said today. Anyone with information on his location should call Crime Check at (509) 456-2233.
Jason M. Doyle, 32, a felon, was arrested Thursday on charges of first-degree attempted robbery, first-degree assault and first-degree unlawful possession of a firearm. He and Reiter are accused of using a shotgun to try to rob a man at the Comfort Inn, 923 E. 3rd Ave. on July 25 about 1 a.m.
The victim suffered a non-life threatening stab wound after reportedly bragging "about how much money and dope he had in his car," police said at the time.
Surveillance photos released last week led police to identify Doyle and Reiter as suspects.

---
---