Mon., Aug. 15, 2011, 1 p.m.
Organized crime suspect arrested again
A woman awaiting trial on a charge of leading organized crime was arrested early Sunday after a sheriff's deputy found her inside a stolen car.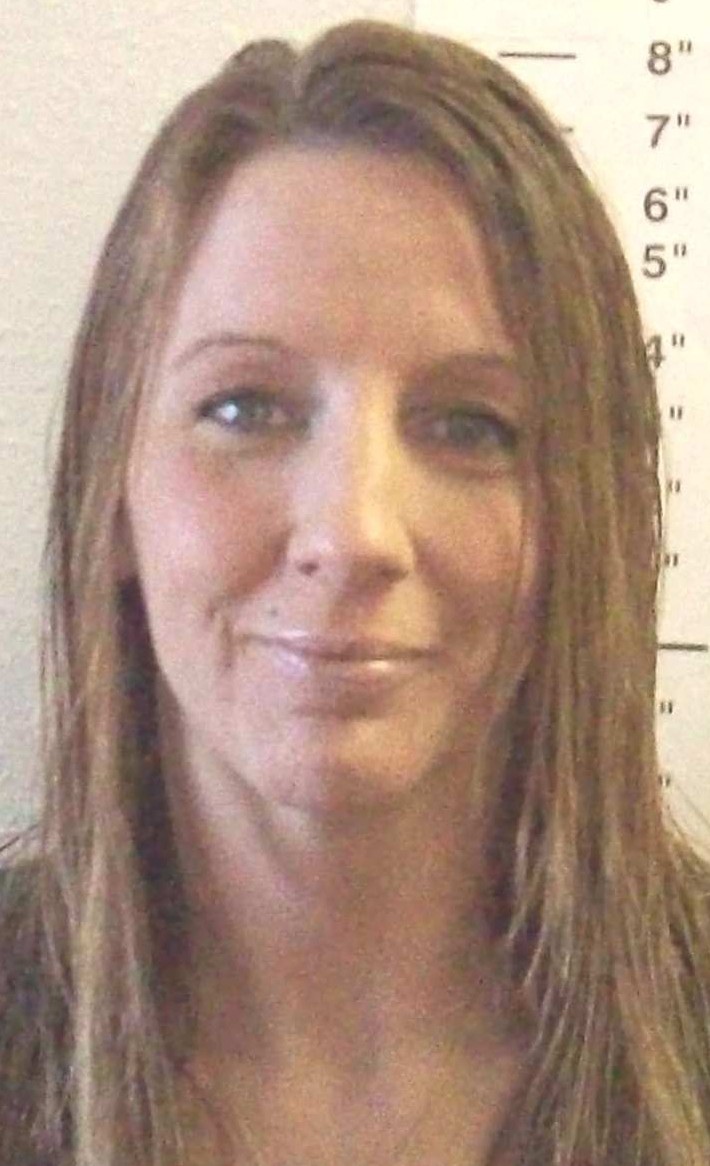 Kristina L. Fricke, 41, of Spokane Valley, told Spokane County sheriff's Deputy Phil Pfeifer about 3:30 a.m. that she'd stopped her white Ford Escort alongside East Upriver Drive at East Fruit Hill Road because the exhaust sounded funny, according to a news release.
But Pfeifer didn't believe the exhaust was the only thing that sounded funny - Fricke claimed to have just purchased the car, but a check of its license plates revealed it had been reported stolen.
Fricke had a bill of sale for the car, but it was missing a date of sale and the name of a purchaser, according to the Sheriff's Office. The key used to start the car was shaved, along with two other keys on the ring. Fricke was arrested and booked into jail for driving with a suspended license, possession of a stolen motor vehicle and three counts of possession of motor vehicle theft tools.
Fricke is scheduled for trial next month on a leading organized crime charge and a slew of identity theft charges for allegedly directing at least seven people to commit identity theft and check fraud in a drug-fueled scheme that victimized dozens of people, according to police.

---
---