Tue., Aug. 16, 2011, 10 a.m.
Homicide victim was dedicated student
Spokane police Detective Chet Gilmore walks near an alley at Ralph Street and Riverside Avenue, where a woman's body was found Saturday. (SRphoto/Jesse Tinsley)
When Tarah Krivenko last spoke with her mother on Friday, she said the 48-year-old Spokane Community College stude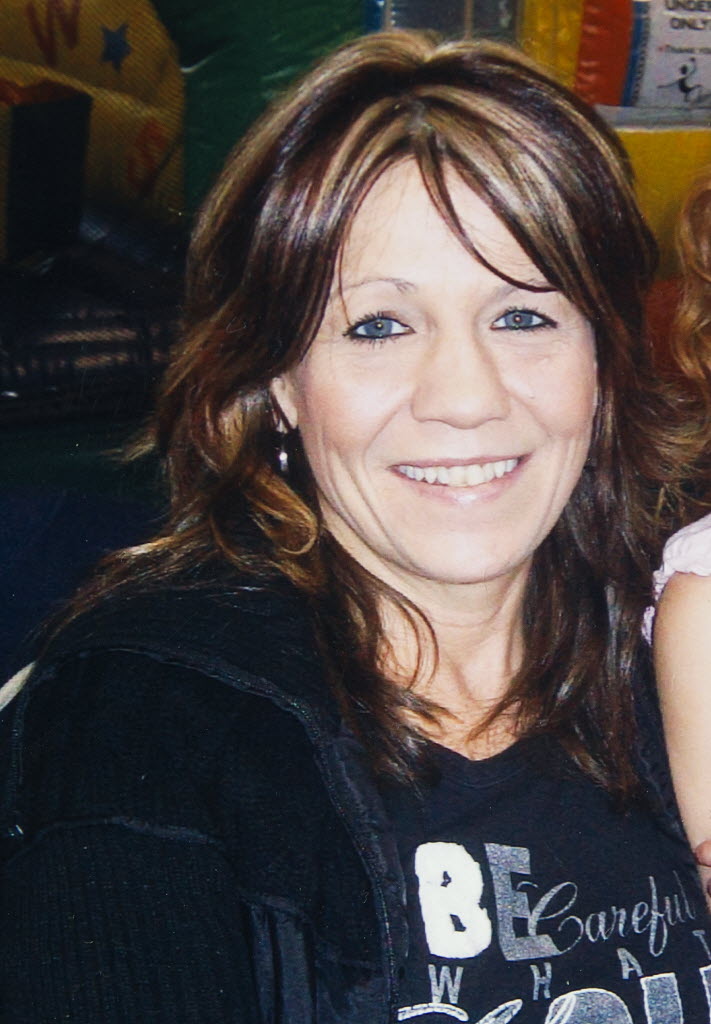 nt was planning to help a friend with her homework.
But when her mother didn't return home that night, Krivenko suspected something was wrong.
Those fears were confirmed Saturday after the body of Krivenko's mother, Evon M. Moore, (pictured) was found in an alley behind an east Spokane warehouse.
"This is the biggest tragedy of so many people's lives," said Krivenko, who also is a student. "She's such a loving person, and all these people are grieving her."
Read the rest of my story here.
---
---