Tue., Aug. 16, 2011, 12:49 p.m.
Man who died after fleeing hospital ID'd
A hallucinating man who died early Saturday after fleeing a Spokane hospital has been identified as Steven Edward Escallier, 42.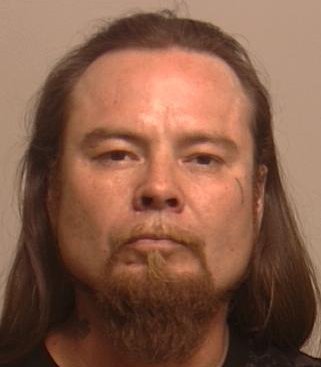 Escallier was taken by ambulance to a hospital after police found him "suffering from hallucinations" at East Wellesley Avenue and North Standard Avenue Friday about 9:30 p.m.
Hospital staff called 911 at 12:04 a.m. Saturday and said Escallier had fled the hospital and that security was following him.
When police arrived, Escallier "had stopped breathing," according to a news release.
Officers administered CPR and Escallier was taken back to the hospital, where he was pronounced dead. An autopsy confirmed his identity Monday, but the Spokane County Medical Examiner's Office has not yet determined his cause of death.
Escallier is a longtime felon who has at least 40 criminal convictions dating back more than 25 years.
He was sentenced to a year of prison and year of drug treatment in 2009 after posing as a Drug Enforcement Administration agent and trying to rob two men he thought were drug dealers.
The men were actually trying to complete a cell phone sale advertised on Craigslist. Escallier told Judge Maryann Moreno at his sentencing in August 2009 that he was a longtime drug addict who was ready to change.
Moreno was skeptical.
"I bet you've said all these things in court before," the judge said at the time. "I hear it all the time…You're going to figure it out or you're probably going to die."
A multi-agency team is investigating Escallier's death.
---
---