Wed., Aug. 17, 2011, 8 a.m.
Man accused of injuring police dog
A Spokane man was arrested on suspicion of injuring a police dog after during a domestic violence arrest call last weekend.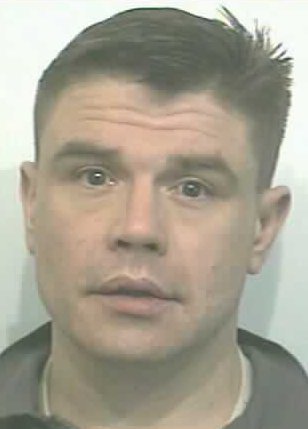 Gerry R. Elerding, 39, is accused of violently fighting with Spokane police K-9 Leo as police responded to a report of an assault and no-contact order violation at an apartment in the 1300 block of South Adams Street about 4 a.m. on Saturday.
An officer forced the door open at the home and found Elerding's ex-girlfriend but could not locate the suspect, so he requested assistance from a police dog.
K-9 Leo entered the basement, and police heard him yelp "as if he had been hurt," according to court documents.
Officers found Leo moving toward the basement stairs with his leg caught in his partially pulled off harness, documents say.
Police say the secured harness had never before come off "nor has Leo ever left a suspect during a fight or capture." Leo has been involved in nearly 30 violent captures, according to police.
Elerding remains in jail on a state Department of Corrections probation hold, as well as $1,900 bail for charges of violating a no-contact order and harming a police dog.
He has previous convictions for drugs, eluding police and, just in June, violating a domestic violence no-contact order.

---
---