Thu., Aug. 18, 2011, 1:30 p.m.
2nd suspect arrested in hotel stabbing
Spokane police on Wednesday arrested a second suspect for an attempted gunpoint robbery at a motel last month.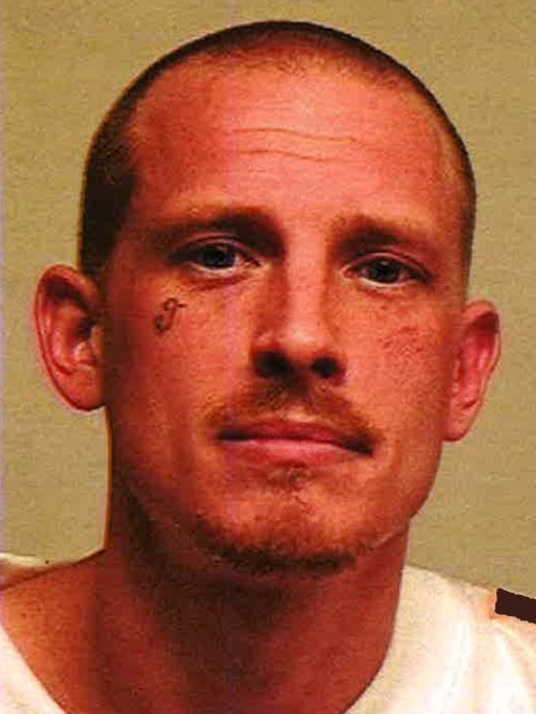 Walter S. Reiter, 31, is due in Superior Court this afternoon on robbery, assault and unlawful possession of a firearm charges for an incident at the Comfort Inn, 923 E. 3rd Ave., on July 25.
A TV station employee recognized Reiter and suspect Jason M. Doyle, 32, from surveillance photos released to media.
The tipster told police he's known Reiter and Doyle since middle school and that suspects are best friends. Doyle was arrested last week on charges of first-degree attempted robbery, first-degree assault and first-degree unlawful possession of a firearm.
The victim, Dustin T. Hayes, of Omak, told police he was staying with his girlfriend at the motel when he was assaulted by two men and threatened with a shotgun.
He said he prevented the men from taking his duffel bag "even though they were overpowering him and he was being stabbed," according to court documents. Hayes wrestled the shotgun away from the men, but one grabbed it as the fled the motel. The men also stole Hayes' Los Angeles Dodgers baseball cap after they couldn't get the duffel bag, police said.
Hayes said he didn't know the men but believes they were trying to rob him because they thought he had money in the duffel bag.
---
---