Fri., Aug. 19, 2011, 5:30 p.m.
Fundraiser going on for homicide victim
Friends and family of homicide victim Evon M. Moore are holding a car wash today to raise money for her memorial.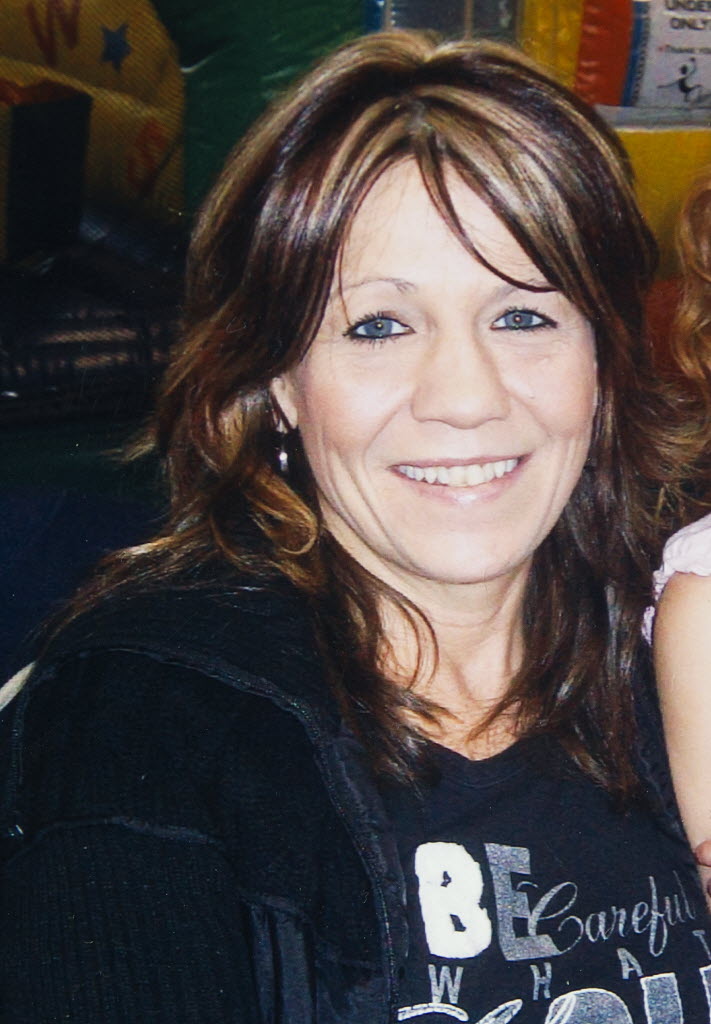 Moore's daughter, Tarah Krivenko, said she expects to be at West Buckeye Avenue and North Division Street for several more hours today, along with Moore's partner of 10 years, Marzelle Gower.
Krivenko said donations have been coming in none stop, and strangers have volunteered to help.
Spokane police still are trying to determine how Moore (pictured) ended up dead behind an east Spokane warehouse on Saturday, and who put her there.
She was studying at Spokane Community College to be a legal administrative assistant. Moore's memorial is set for Saturday at 10 a.m. at Ball & Dodd Funeral Home, 5100 W. Wellseley Ave.
---
---