Jury acquits Chism in WSP assault case
COLVILLE – Embattled Spokane firefighter Todd Chism won his latest legal battle with the Washington State Patrol on Thursday when a jury cleared him of all charges stemming f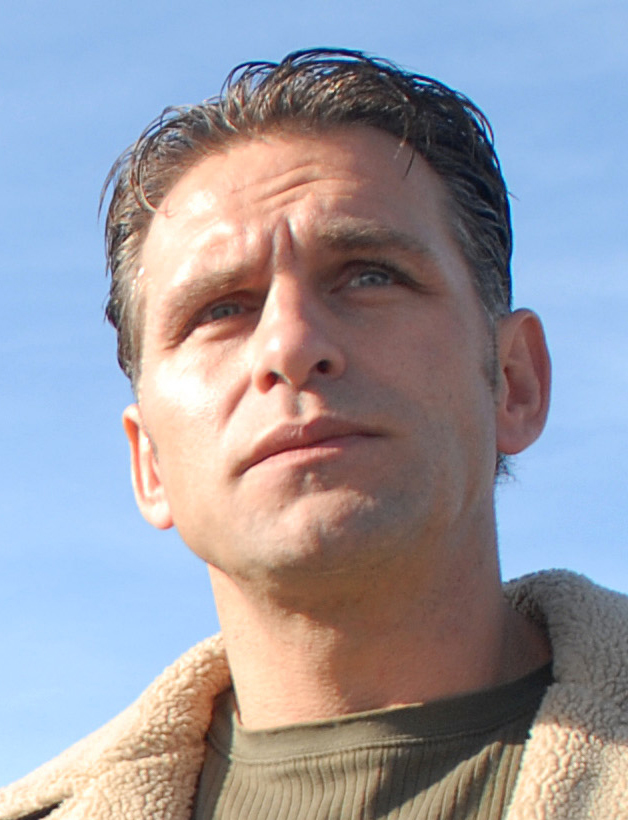 rom a violent 2010 confrontation that injured him and two Washington State Patrol troopers.
A Stevens County jury exonerated the suspended Chism of four felony counts and a misdemeanor resisting arrest, stemming from an early-morning melee outside his Nine Mile Falls home on April 6, 2010.
But the jury not only found him not guilty, they ordered the state to pay for his attorneys' fees.
Read the rest of Tom Clouse's story here.
Past coverage:
May 19, 2010: New prosectuor named in Chism case
April 23, 2010: Chism threatened to kill troopers, WSP said
April 9, 2010: Firefighter Tasered in DUI arrest
---
---