MONDAY, AUG. 22, 2011, 2:30 P.M.
More charges in Colville murder probe
A 26-year-old man has been charged with stealing the firearm that was then used to kill a Stevens County man and retired U.S. Navy SEAL in what investigators believe was a botched burglary.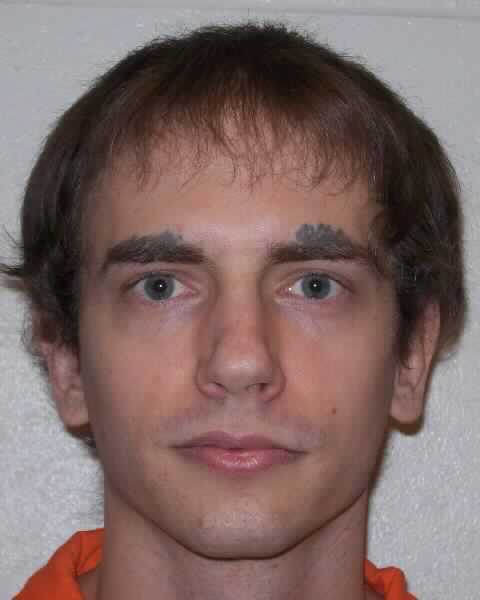 Christopher George Nichols (left) remains in the Stevens County Jail on $500,000 bond after pleading not guilty last week to nine counts of unlawful possession of a firearm, nine counts of theft of a firearm, and single counts of residential burglary, theft of a motor vehicle and trafficking in stolen property in the first degree.
Detectives believe Nichols, a convicted felon, burglarized the home of Robert H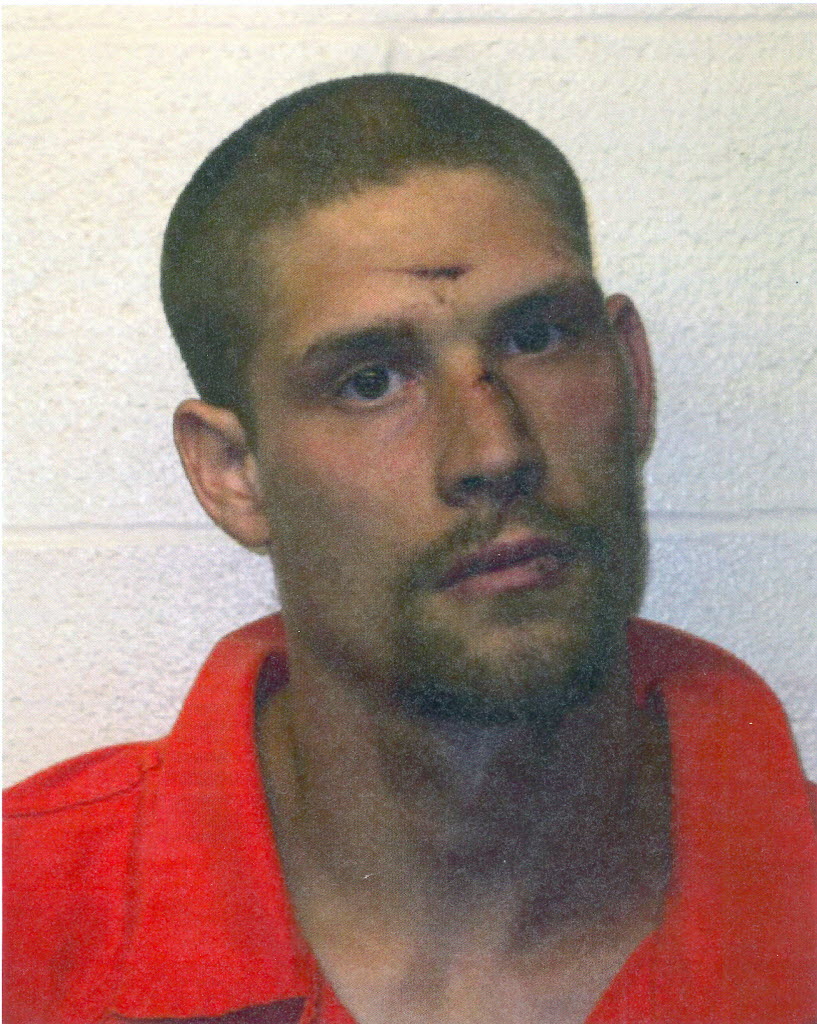 annigan, 3294-H Bradeen Road, on June 28, with Eric Lee Booth, 26, (right) who is accused of shooting Gordon Feist to death on July 17.
Feist served three tours in Vietnam as a U.S Navy Seal and it was considered in character for him to confront prowlers outside his upscale home south of Colville, according to a police report. Booth had worked at the home before; detectives believe he told Feist he'd run out of gas when he was confronted, and that Feist trusted him and let his guard down.
The 63-year-old retiree was shot to death as he gave Booth a ride on his utility vehicle to his supposedly out-of-gas car, detectives believe, leading the vehicle to crash into a power pole. Booth was arrested three days later after a Washington Department of Corrections officer noticed cuts on his face consistent with the crash while talking to Booth's brother. It took four officers to restrain Booth and place his in handcuffs, according to a police report. He'd told his family he'd been injured in a motorcycle crash. When his mother learned he was a suspect in Feist's death, she approached him and yelled "Eric what the **** are you doing? Gordon is a family friend," according to the report.
Booth told deputies he burglarized Hannigan's home with Nichols, and deputies located two stolen rings through the Spokane pawn shop database. Nichols denied pawning the items, but a receipt at Pawn 1 in North Spokane was signed by him, according to police.
Ac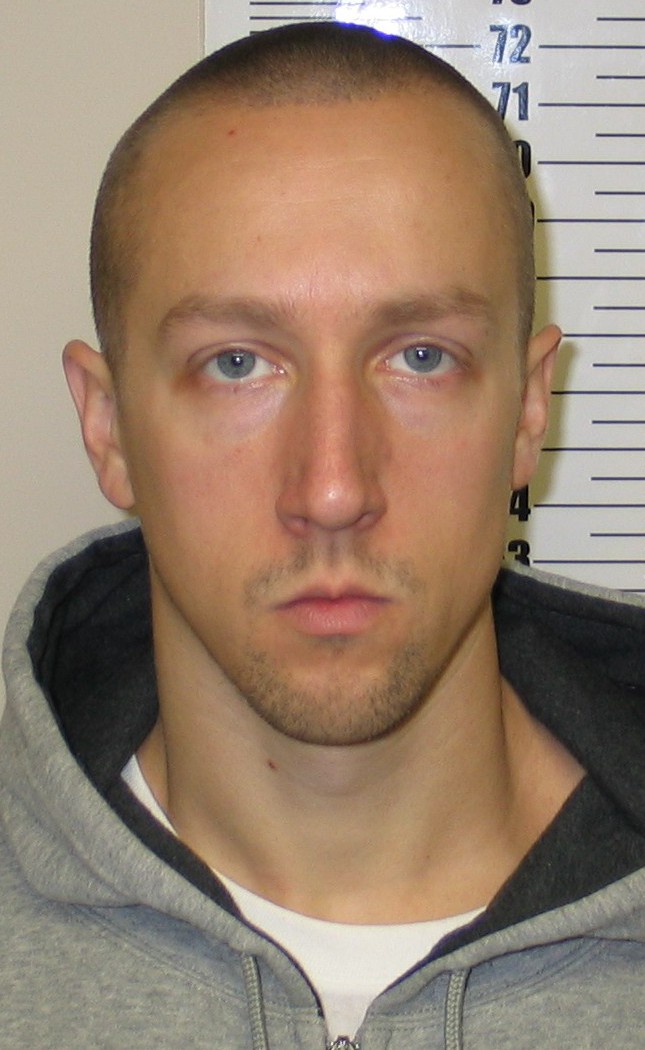 cording to a previous report, Booth told detectives that 27-year-old Jesse J. Fellman-Shimmin (left) and 26-year-old Collette M. Pierce were with him during the botched burglary at Feist's home.
Fellman-Shimmin remains in custody at the Ferry County Jail on a hold from the state Department of Corrections.
Pierce pleaded guilty to the drug charge last week and was sentenced to 90 days at the Stevens County Jail. Booth faces $750,000 bail for murder, burglary and gun charges. The investigation into Feist's death is ongoing.
Past coverage:
Aug. 2: Murder suspect may claim insanity
July 21: Police think botched theft led to murder near Colville
July 20: Slaying near Colville baffles neighbors
---
---