Tue., Aug. 23, 2011, 4 p.m.
2 murder charges dropped in plea deals
Two Spokane residents arrested on murder charges in Benewah County face less than a year in custody under recent plea agreements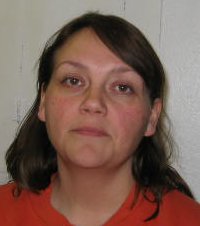 .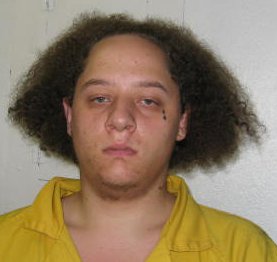 Kelly A. Miller, 40, (left) and Stephen Milton, 22, (right) pleaded guilty to felony criminal accessory charges for helping Miller's husband, Jody Miller, 40, and her son, Irael Kennedy, 21, after a fatal stabbing in Plummer April 17.
Milton was sentenced to five years in prison, but a judge retained jurisdiction over the case, which means he'll undergo treatment with the Idaho Department of Corrections for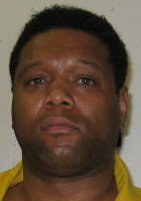 three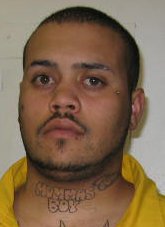 months to a year, depending on what prison officials decide, said Douglas Payne, Benewah County deputy prosecutor.
Kelly Miller has not yet been sentenced but faces the same time, Payne said.
Jody Miller (left) and Kennedy (right) are scheduled to go to trial in October on first-degree murder charges, but Payne said that likely will be delayed.
The men are accused of killing Antowyn D. "Tony" Swiney, 37, (left) at his girlfriend's home in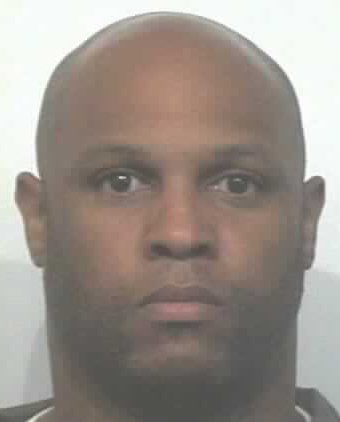 Plummer after Swiney left a Spokane bar to avoid a confrontation.
Jody Miller used to date Swiney's girlfriend, officials say.
The four were arrested in Spokane hours after the murder.
Past coverage:
May 25: Boy says he witnessed Plummer murder
April 23: Romantic tie figures in murder case
---
---