Thu., Aug. 25, 2011, 10 a.m.
CdA lawyer ordered back to prison
A Coeur d'Alene defense lawyer and former deputy prosecutor is going back to prison after a judge ruled he'd violated his probation on OxyContin charges.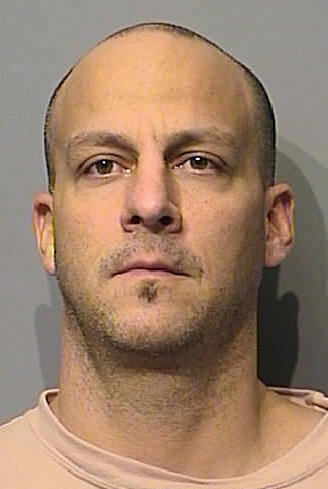 Shawn C. Nunley, 40, was ordered to prison late last week after his probation officer said he smelled faintly of alcohol when he reported to his office May 9, and that his blood alcohol level registered at .017.
Nunley admitted to consuming alcohol that day and the day before and said "he didn't think it was a big deal," according to court documents. He also refused to provide a urine sample as requested. His probation officer said Nunley agreed not to travel to Orange County as previously allowed but that he left the probation office without asking and boarded a plane at the Spokane airport the next day, court documents say.
Nunley was placed on supervised probation in February after 1st District Judge Ben Simpson retained jurisdiction over his drug case and sent him to get treatment with the Idaho Department of Correction in October 2010. Simpson ruled last week that his probation violations warranted his prison sentence reinstated, so he's to serve two years in prison and four years probation.
Nunley was arrested July 29. A Kootenai County Jail official said he listed his occupation to be an attorney, but Idaho state bar records saw his license is suspended.
Nunley was first arrested in December 2008 after police said he recruited a client to help feed his OxyContin addiction. The man later went to police and acted as a confidential informant while detectives monitored a transaction between the two.
Federal drug charges were dismissed in June 2009, but Kootenai County prosecutors charged Nunley in March 2010.
Nunley graduated near the top of his class at the University of Idaho and spent time at a large Boise law firm before moving to North Idaho and joining the Kootenai County Prosecutor's Office. The prosecutor at the time, Bill Douglas, said Nunley "did a very good job." He worked there for three years before opening his own firm in Coeur d'Alene.
---
---