Family: Murder victim filed UI complaint
A Moscow police officer uses a video camera in a room rented by Ernesto Bustamante at the University Inn-Best Western in Moscow, Idaho, on Tuesday. (AP Photo/Moscow-Pullman Daily News, Geoff Crimmins)
BOISE — A college professor who alternately referred to himself as a "psychopathic k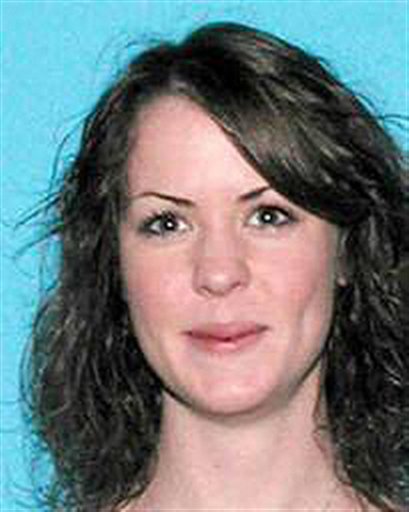 iller" and "the beast" committed suicide after killing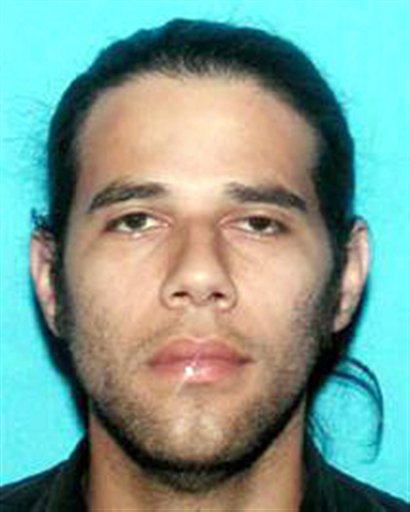 a graduate student he had recently dated, police said in newly revealed court documents.
Meanwhile, Katy Benoit's family said Wednesday that the psychology student had become increasingly alarmed about Ernesto A. Bustamante's behavior and had taken steps to get away from the man who police say eventually killed her.
Read the rest of the Associated Press story here.
---
---