Fri., Aug. 26, 2011, 4 p.m.
Crime Stoppers targets 2 drug suspects
Crime Stoppers is offering rewards for tips that lead to the arrest of two accused drug dealers.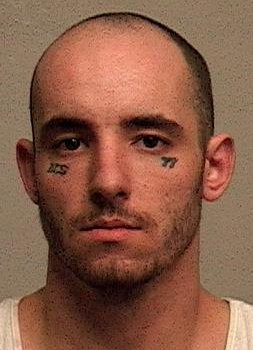 Tysen R. Foster, 25, is charged with four drug felonies related to alleged cocaine transactions with confidential informants in February, March and April, and from a jail strip searched that revealed cocaine in his anus, according to court documents.
A $20,000 arrest warrant was issued Aug. 15 after Foster didn't show up for his arraignment.
Also wanted is Darcy Deanne Kern, 44, who is accused of selling heroin on two occasions last summer. She also faces possession charges for heroin that was found during a traffic stop on Aug. 18, 2010. Kern told detectives she bought the heroin in Seattle, according to court documents.
Police found a Jennings .22 caliber semi-automatic in her 2001 Pontiac Grand Prix, which she's prohibited from possessing because of a previous felony drug conviction, documents say.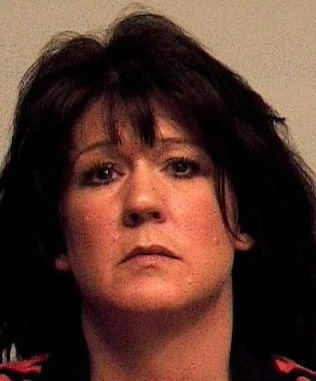 Kern is charged with second-degree unlawful possession of a firearm and four felony drug charges. A $5,000 arrest warrant was issued Aug. 17 after she didn't show up for an arraignment.
Kern, 5-foot-7 and 140 pounds, last gave a home address in the 5800 block of North Elgin Street in Spokane County.
Foster, 5-foot-10 and 165 pounds, is a transient, accoridng to Crime Stoppers.
Anyone with information on their current location is asked to call 1-800-222-TIPS or submit tips online. Tipsters do not have to give their name to collect a reward but should leave a code name or number.
---
---