Mon., Aug. 29, 2011, 10 a.m.
Teen gets 6 years for 5 armed robberies
A Spokane teenager who participated in an armed robbery spree last winter has been sentenced to six years in prison.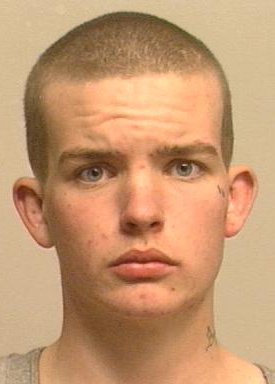 Aaron L. Goldstein, 19, is to spend 74 months in prison after pleading guilty to five counts of second-degree robbery and conspiracy to commit second-degree robbery.
Goldstein was arrested after armed robberies in November and December at the Holiday gas station on North Argonne Road, Sam's Stop and Shop on East Sprague Avenue, Nevada Street Brew Espresso, McQuick Mart on South Regal, and the Zip Trips at Fourth Avenue and Sullivan Road and at Illinois Street and Perry Place.
Three other suspects, Sean T. Smith, Vanessa E. Orr and Orr's brother, Donald Lindquist, also are charged.
Goldstein was charged with second-degree escape for leaving a drug rehabilitation center after his arrest, but that charge was dropped in a plea deal.
---
---