TUESDAY, AUG. 30, 2011, 9 A.M.
Manslaughter trial begins for 2 suspects
Trial is set to being today in the case of two men charged with manslaughter after a homemade bomb killed a 28-year-ol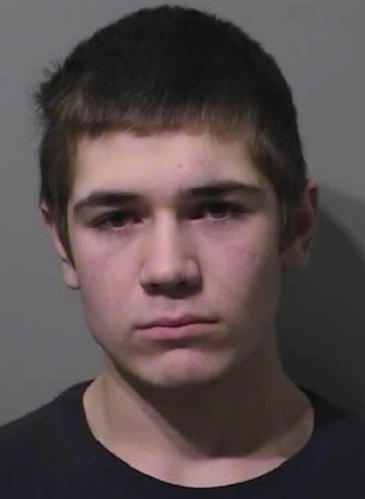 d man outside a party north of Chattaroy last fall.
Opening statements are to begin at 9:30 a.m. in front of Spokane County Superior Court Judge Sam Cozza. Christapher A. Harris (left) is charged with first-degree manslaughter and James J. Crouchman second-degree manslaughter for the Nov. 6 explosion that killed Cody R. Hathaway (below).
Harris also is charged with possession of a stolen firearm and possession or manufacture of an incendiary device. If convicted, he faces 95 to 125 months in prison, prosecutors said in February.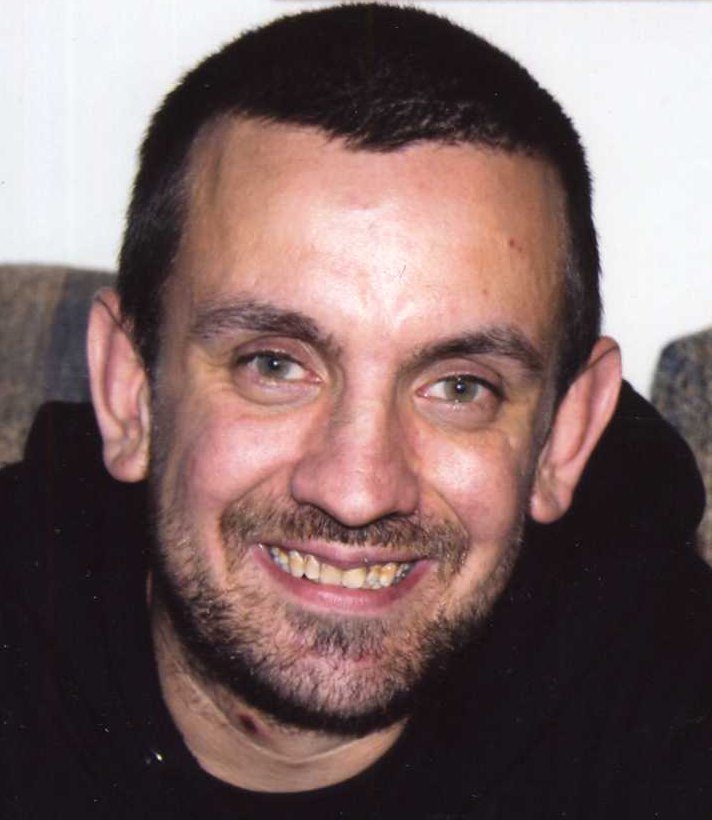 If convicted of second-degree manslaughter, Crouchman faces 26 to 34 months in prison. Harris was arrested on an explosives charge just after the incident.
Police say he brought the device and other homemade bombs to the party, then removed bomb-making materials from his Spokane apartment and dumped them in Idaho to avoid investigators.
Crouchman told police he ignited one of the devices in a poorly lighted area, then saw Hathaway emerge from the area and collapse after the explosion.
Medical Examiner Sally Aiken recovered a metal fragment from Hathaway's neck that appeared to be from a CO2 canister. Aiken believes Hathaway died when the canister struck the left side of his neck and severed an artery and jugular vein, according to court documents.
Harris is represented by James Kirkham. Crouchman is represented by Chris Phelps. Dale Nagy is prosecuting.
Past coverage:
Feb. 28: Manslaughter charges filed over deadly explosion
Nov. 8: Man killed in explosion outside party ID'd
---
---